Today sees the release of Thao Nguyen's new album as Thao & The Get Down Stay Down, We The Common, and to give it the welcome party it deserves we asked Nguyen to detail the albums that have influenced her music.
From Lucinda Williams to A Tribe Called Quest, her influences stretch as wide as the music she creates.
Lucinda Williams - Car Wheels On A Gravel Road
I've loved this record since I was a teenager. I think the only time I ever smoke was so my voice could sound more like Lucinda's. She is one of my greatest influences. The way she makes hurt sound good. The way she paints a picture. The way she sings lines like "sexy crooked teeth." Not a lot of people can pull that off. I tried once with "off-kilter molars". Didn't have the same effect.
Orchestra Baobab - Specialist In All Styles
I found out about this band in college and have been a huge fan ever since. So much to love and be floored by - all of the different striking melodies and rhythms playing off each other, the tones! The guitar tones are so unique and fetching to me. I can't believe I still haven't seen them play live. I hope they don't retire. Ever.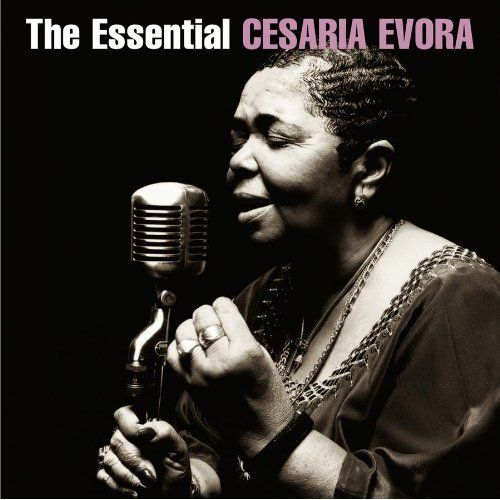 The Essential Cesaria Evora
Amazing Cape Verdian singer, loved her voice the moment I heard it. First came across her music in a listening station of Borders. By far the most positive thing to come from growing up in the suburbs. Her voice is simultaneously lush and textured, really refined and full but still has so much character and a coarseness I really love. I never have any idea what she is really singing about of course but I think I get the gist because I can feel it, she summons and evokes so vividly.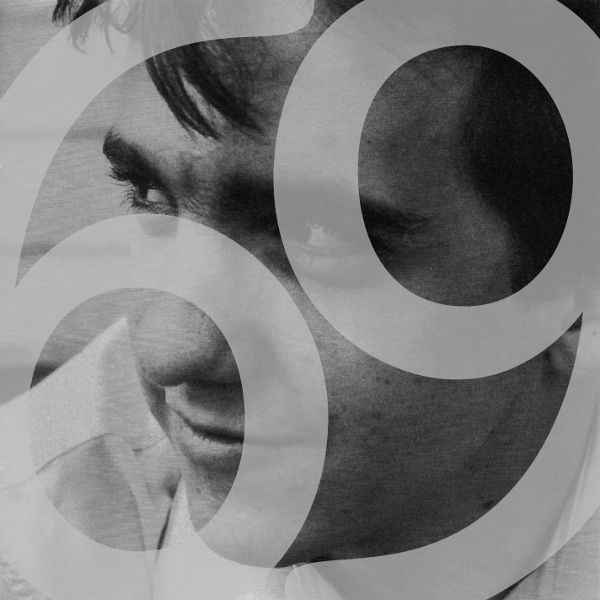 The Magnetic Fields - 69 Love Songs (esp. volume 1)
I think Stephen Merritt is an incredible song writer. Such wit, so savvy and the songs are so well done and accessible on many levels. I love the wry dark humor in them, the emotion without sentiment. My friend recommended this album to me in college but I didn't listen 'til years later. The wasted time!
A Tribe Called Quest
A really big influence on my music, although probably one would not be able to tell. I grew up listening to my brother's hip-hop records but didn't find these guys 'til later when my friend who is an MC made the introduction. Love how melody driven the songs are, love the rhyming schemes and cadences and smooth delivery and I always marvel a how intelligent the lyrics and word play are. Tribe and other hip-hop records have greatly informed and inspired how I write my lyrics and how I arrange and deliver them.