Only words such as 'mind-blowing', 'mesmerizing' and 'fantastic' can describe the music of The Black Angels. This now four-piece from Austin, TX have managed to incorporate and revisit the psychedelic sonorities of late 60s bands such as The Velvet Underground, The Doors, The 13th Floor Elevators and The Beatles, creating their own distinctive, incredible sound.
In less than a decade their enthusiastic, almost endearing love for music and their will to resurrect the spirit of the 60-70s psychedelia have made them one of the most active bands in the American underground scene: since 2008 they've been curating the Austin Psych Festival which has rapidly grown from a local act to a big project, having included Black Lips, Meat Puppets, Brian Jonestown Massacre and Black Rebel Motorcycle Club among others in the lineup, and plans for a Melbourne version of it have been in the making. Their own music label The Reverberation Appreciation Society has been releasing albums by interesting bands such as The Meek, Elephant Stone, Christian Band and the Revelators, and the UFO Club (the last two being side projects of The Black Angels' guitarist Christian Bland), and they even have their own design label.
Frontman Alex Maas took time to discuss his five favourite albums...
The Velvet Underground - The Velvet Underground & Nico
It's the record that somehow brought us together. Even our name was inspired by the song 'The Black Angel's Death Song' from that album. Somehow everything started from the love for their sound we have all shared. And that is probably in the top five favourite albums of Christian, Stephanie and Kyle as well.
Silver Apples - Silver Apples
I'm speaking personally now. The first time I heard 'Oscillations' it totally blew my mind. But I love all that record.
Clinic - Do It!
It's difficult to pick a favourite album by this great band from Liverpool, but Do It! is probably the one that holds a special place in my heart.
Warlocks - Rise and Fall
When I first listened to it I thought "wow this is amazing." It spoke to me immediately.
Tricky - Pre-Millenium Tension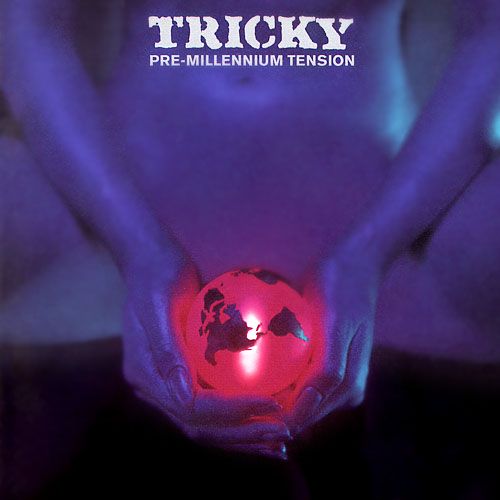 It has such a dark, somehow ominous kind of feel. That kind of dark vibe to which I can totally relate; that trip-hop sound was very influential on us and our music. There is a light you can feel in that music, in that darkness. There is something sexual and unique to it.