Archer Prewitt of The Sea and Cake shares his major musical influences, including Mana Dey, The Congos and Scott Walker.
The Sea and Cake's latest album, Runner, is out now on Thrill Jockey Records in the UK/Europe.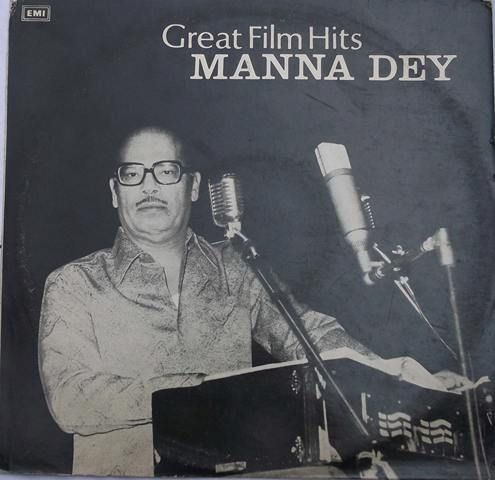 1. Manna Dey - Great Film Hits
The album cover is what prompted me to give a listen. This man's voice is fantastic. Classically trained and a major talent in the Hindi film industry, Manna is more than just a playback singer. This album is a collection of twelve film hits that seem to be mainly from the 40's. The music is sinuous and prickly with his powerful and subtle voice gliding and soothing. It's like morning birdsong. There's a smile to his voice; a confidence in the vibrato and coloration.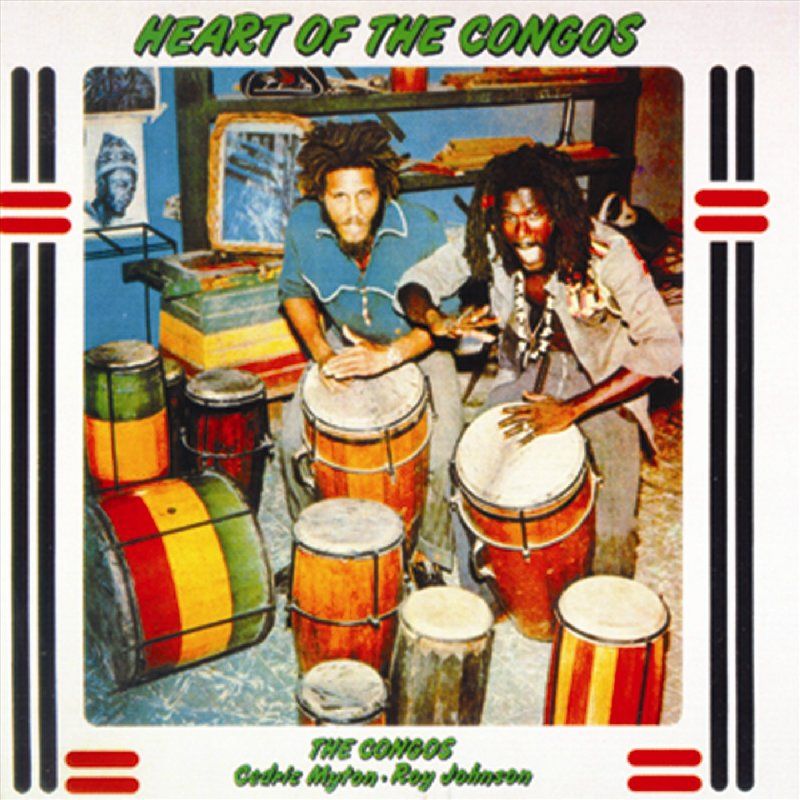 2. The Congos - Heart of The Congos
A near perfect record. Scrappy, dusky, unnerving, and serenely grooving – deep Lee "Scratch" Perry produced reggae at its finest. This was profoundly felt as it was created. Ark Of The Covenant is a massive slinky dub groove complete with the album's signature steam blasts (from a Wurlitzer Sideman rhythm generator) and a recurring slow-motion moan of what seems to be cow. And it has such a great line – "Even brother ant was safe in Noah's sugar bowl!" That moaning cow, drenched in dark reverb, is chilling on the surprisingly sunny 'Children Crying' and informs the line, "Jah Jah, the children crying in the wilderness" with disquieting weight. The vocals of Roy Johnson (tenor) and Cedric Myton (falsetto) are laid-back and fearless. The whole thing shimmers with dark earthy percussion and interweaving vocal mastery. A classic of roots reggae and arguably the best production work of Lee Perry.
3. Scott Walker - Scott 3
I first heard this in the tour van in the mid-90's. John McEntire unleashed We Came Through and I was shocked. I remember thinking this was made by a madman. Galloping out of the speakers with dramatic orchestration, militaristic brass, sounds of battle (!) and his strange perfect baritone leading the charge with grand lyrical imagery; this song was my bracing introduction to Scott's genius. At once repelled and intrigued, I found and bought everything he did. Then I read a book about him. He has really always done things his own way. Definitely not for everyone! And by now, a lot of people know who he is again, which is how it should be. It's Raining Today', 'Copenhagen', and 'Butterfly' are favorites. Spectral. His voice is amazing. I get the same feeling of awe when listening to Sinatra's 'In The Wee Small Hours' or 'Only The Lonely'. Effortless gift of tone, technique and phrasing. Perhaps my favorite is Scott 4, where he wrote all of the songs, but this one is a daring multifaceted pleasure.
4. Biff Rose - Biff Rose
This restless genius created quite the gem here. Maniacal key shifts, high light singing with odd and honest imagistic lyrics – Biff takes you down a wistful winding road of tin pan alley-tinged knotty tunes. When I found this album I had to listen to it over and over. I didn't want it to end. And with Biff, there's always some good fun to be had. He has wonderful wordplay with a Thelonious-cracked melodic intuition on the piano. It all feels right and challenging. I love Children Of Light, The Thorn in Mrs. Rose's Side and Roast Beef, but this one casts a unique spell with sweet orchestration and a gentle mood.
5. Djivan Gasparyan - I Will Not Be Sad In This World
Truly a deeply soulful recording. I've had this on vinyl since the late 80s and it's still a constant in my listening. This is a very minimal instrumental album of Armenian duduk music played by a master. The duduk is a wooden oboe with eight finger holes and one thumb-hole, with a delicate nasal timbre that sounds close to a woman's voice. A very haunting sound with a meditative drone provided by Vachagan Avakian. The title track is my favorite with Djivan moving gently from mournful to hopeful in winding tranquil melodies. A poetic masterpiece.