A band you can't quite put your finger on is a music journalist's nightmare. My trusty manual on 'How To Pigeon Hole Bands and Other Helpful Clichés' is all of a sudden not fit for purpose. Though it's not through a lack of trying that I find myself in this sinking ship of arts criticism, rather its the capricious dream-pop trio Us Baby Bear Bones that make themselves so very difficult to pin down.
If I have one excuse, it would be that there is a lot going on with UBBB. Their sound can swell between the alt-pop power balladry of 'Swamp' and then take a sharp starboard turn to the skittish beats of 'Sun', which is adorned with a sirens song of strange and bewitching harmonies. On their new EP What Start With A U, End With An I it is all pulled together into a mercurial ball of creativity and imagination which extends much further than the music.
For example, the sleeve for each copy of the EP has a unique piece of artwork, which when placed together creates a giant mosaic. The launch show in their home town of Brighton was equally ambitious. White umbrellas hanging behind the stage were used as projection screens for their home made visuals. Their commitment to creativity touches all aspects of the band from programming their own website, shooting their own videos and, as you will see shortly, their unique approach to interviews.
On stage, it is Puff Gandolfo that takes the leads on vocals, although it's more a 60/40 split with her band mate Daisy Emily Warne. The two have been friends since they were young and moved to Brighton a few years back. Fast forward a few rough GarageBand demos and countless changes of hair colour, they eventually met multi-instrumentalist Luke Phillips. They perform without a drummer and all three switch between a conglomerate of instruments and electronics, sometimes at the same time (most notably Luke plays the glockenspiel and guitar simultaneously). If you'd like a comparison (and it's OK if you do!) they emanate a mystical glow like fellow Brightonian Bat for Lashes with the reverb drenched ambience of Grouper, as well as keeping their beady bear eyes on the digital fruits of Mount Kimbie and Portishead.
One of the most notable aspects of UBBB's music is the hypnotic, light and dark harmonies of Daisy and Puff's vocals. What this often belies, however, is the potency of the lyrics lurking underneath. WSWAUAEWAI has an arching narrative of a destructive relationship. Puff laments "Tell me I'm hollow, tell me I'm hollow, tell me to swallow" on one of the more striking lines in 'You'. As the record progresses to 'Ra(i)n', an inner defiance is forming, reflected in the tumultuous delivery of the line "The pavilion made of gold in Kyoto has been burned down and rebuilt, And when I gave myself, I was burned down and rebuilt."
The lyrics swing between direct and vague, often catching the listener off guard. The record's beautiful swansong 'Swamp' encapsulates this perfectly. The story reaches its cathartic peak "Come on let me undress, the issues I've addressed, it's hard to do what's best, it's too late to tell me yes... I've already left" and ends on the murky refrain "Take me to the swamp and leave me to drown."
It's one of those records that keeps you coming back for more. Each time you do, you will be rewarded with another discovery, yet another piece of the puzzle which makes records like this maintain a level of permanency rather than just a passing ship in the night. But if you're starting to think it's all tissues and issues then let the band put your mind at rest. As the interview below will attest, there is nothing that these three like doing more than taking the piss. Their picture interviews are becoming notorious and I'd like to think that this is one of their best works to date. We tried to ask them a few serious questions but then kinda gave up. I mean, really, unless it is Nardwuar at the end of the microphone, who cares?
Hi Us Baby Bear Bones! What mood do we find you in today?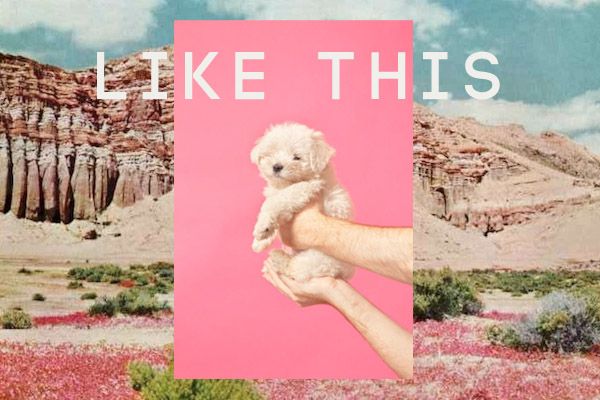 Can you clarify, what does start with a U and end with an I?
You played a homecoming show at Great Escape this year. Pleasant experience?
Your EP launch was a great show. The venue was packed, the stage set up was equally outlandish and beautiful and the audience were hanging off every note. It felt like the start of something great. Describe how you felt after that show?
Luke's breakneck glockenspiel playing is very impressive. Does this skill translate into anything non-musical?
Why did the bear cross the road?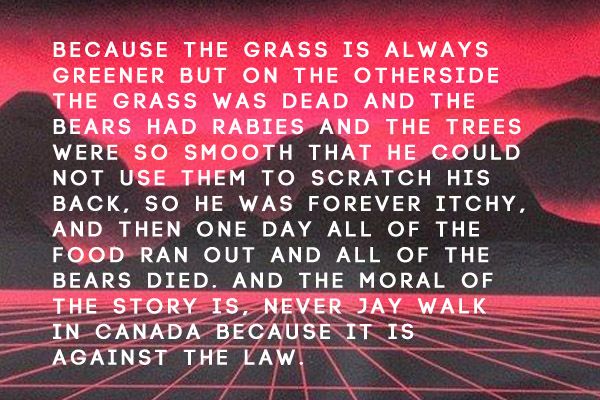 Kinkaku-ji: better before the fire or after?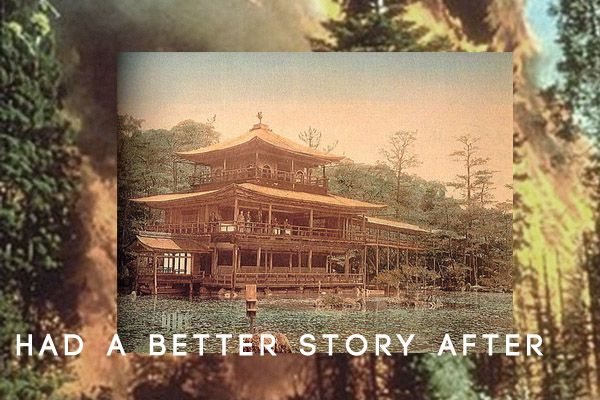 If you were chained to a chair and forced to do a normal sit-down interview, but you could choose whom it would be conducted by, who would be your first choice?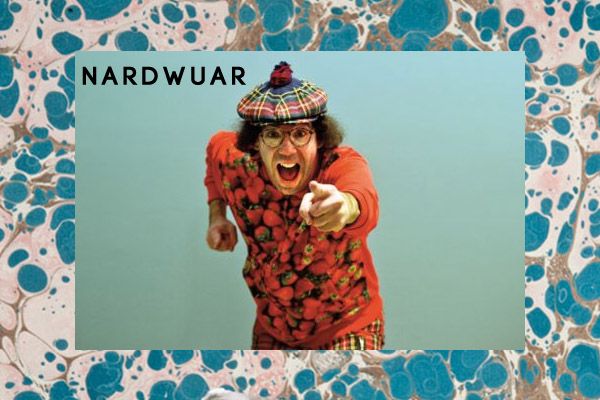 'Dream-Pop' is a genre often ascribed to your band, which is a little vague. In a picture, how would you describe the sound of UBBB?
Rock Lobster vs Love Shack...
I saw a baby seagull get run over outside my house the other morning. I picked it up afterwards and then it died in my hands. I haven't slept since. Any words of comfort?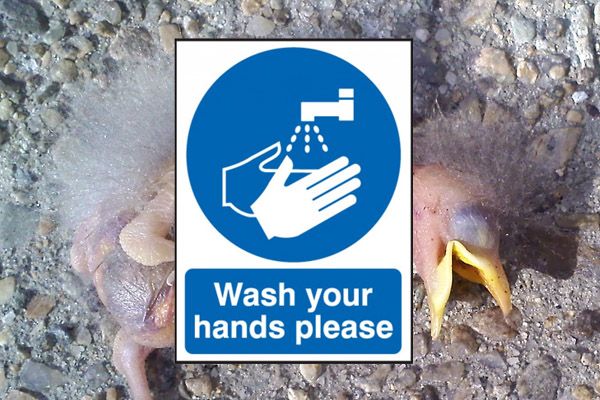 Finally, where will we find UBBB in the near future?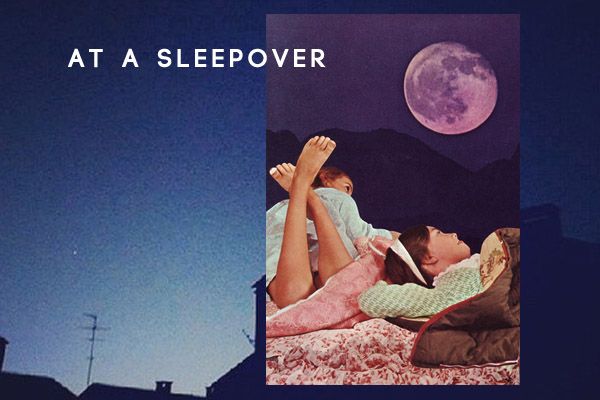 See Also: POP GRIND #2: Everybody Twerks, Sometimes