The comic book co-written by Wavves' Nathan Williams about mutant teenagers is now available to buy.
As for the plot, Negative Dad "follows the fantastic and disturbing journey of two young mutant boys, Daniel and Serjio, uncovering secrets surrounding their family and friends. This journey ultimately will determine the fate of their world and many others. They live in Verlaine City, a city that once was the center of a scientific revolution, but now a disgusting, dying shadow of its former self. When the boys are visited by beings from another realm, its up to them to discover the truth about their father and his incredible past."
The first issue of Negative Dad can be ordered here.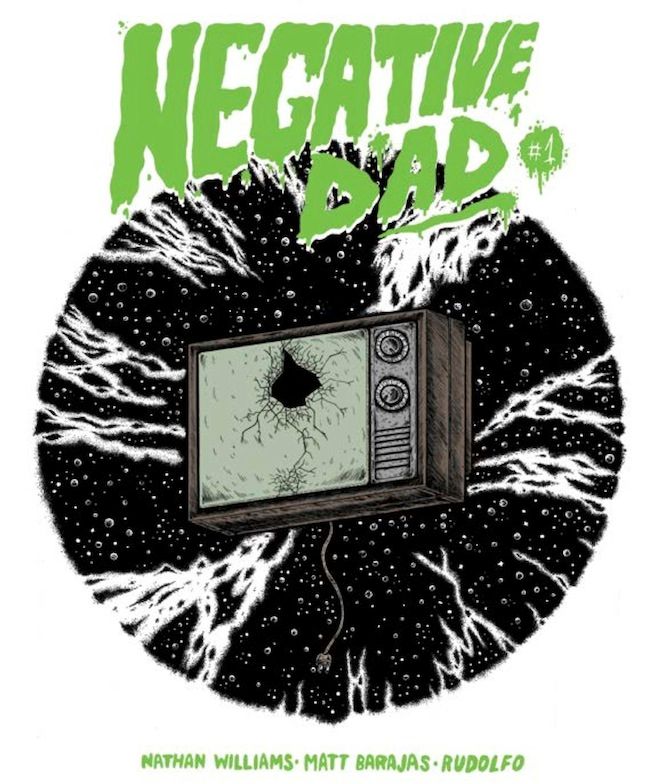 Remember to head over to our 'News' section to keep up to date with all the latest Music & Culture news.