It's Weekend Digest time over at The 405! We've got fights, indie porn, splits and new music! What more could you ask for?
The National cause indie hearts to flutter on SNL
Lena Dunham provides a slice of indie porn by inviting The National to perform on SNL. Watch them perform 'Graceless' and 'I Need My Girl' below.




Zomby vs. Hudson Mohawke
Hudson Mohawke had a fight with Zomby at XOYO in London. The fight continued over on Twitter, but Zomby does this great thing where he deletes 90% of what he says five minutes after he tweets it. The verdict? We could take them both. [Read about it on Pitchfork]
The Rapture call it a day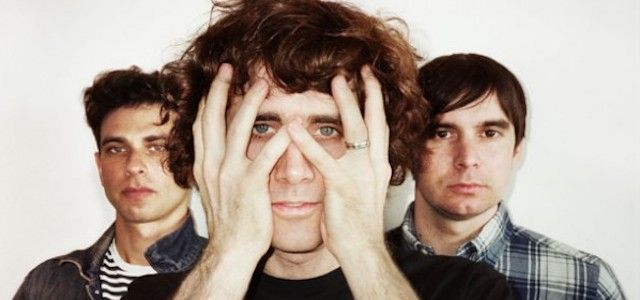 It looks as though The Rapture have called it a day. Luke Jenner was recently described as "formerly of the Rapture". Self-titled reached out to label manager Jonathan Galkin, who had this to say: "I kept thinking it might blow over but that might not be the case. Feel free to go to press with this headline:''Did the Rapture Break Up and Not Tell Anyone?'" Well there we have it.
Panda Bear unveils new song, 'Marijuana Makes My Day'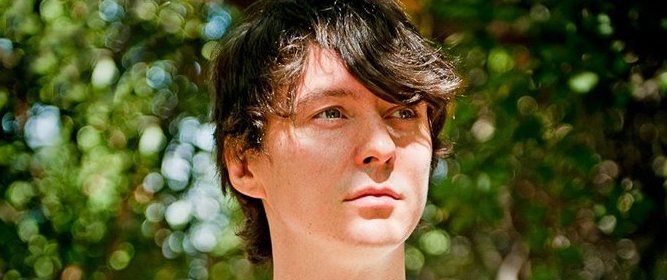 With a new album out this year (tentatively titled Panda Bear Meets The Grim Reaper), it seems Panda Bear is testing the water with new music. 'Marijuana Makes My Day' was featured on a mixtape by Sonic Boom and can be heard below.