This special instalment of the regular favourite records feature is to celebrate the three years of
Lazy Acre Records
(and at the same time, to me, my almost-one-year-anniversary of working with them, but let's not go astray..); though at times straying to fade into electronica and twee, Lazy Acre Records mostly deal with folk, singer-songwriter, and pop tunes by often Scandinavian (but let's not generalise!) kids. However, the kind of music that people make doesn't necessarily reflect what they listen to: proof here.
Mellon Collie and the Infinite Sadness
by The Smashing Pumpkins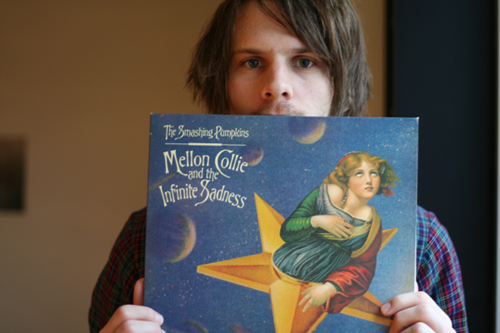 I remember seeing the 'Bullet With Butterfly Wings' video on TV when it first came out, and my jaw dropped to the ground. I was only into punk at the time, like NOFX, Propagandhi, Pennywise and those kind of bands. I got my dad to buy me the album right away. Of all the 28 tracks on the album, I only liked 'Bullet…' at first. Slowly one song after another started to grow on me and became more and more amazing, and it turned out to be an album that really opened the door into a new world for me, both in music and in everything else. Every time I hear the first piano chord of 'Mellon Collie and the Infinite Sadness', I'm right back to some strange magical place, like the first time I heard it. Still, today, it's one of my absolute favourite albums. I don't listen to it that much anymore, but when I do, I can't listen to anything else for a week. I think it still stands out and sounds great and interesting. And I still discover new elements and clever details in the songs that you rarely find in music today. I love everything about it! The cover art, the videos, the 'aeroplane flies high' single box…everything!
This is Stina Nordenstam
by Stina Nordenstam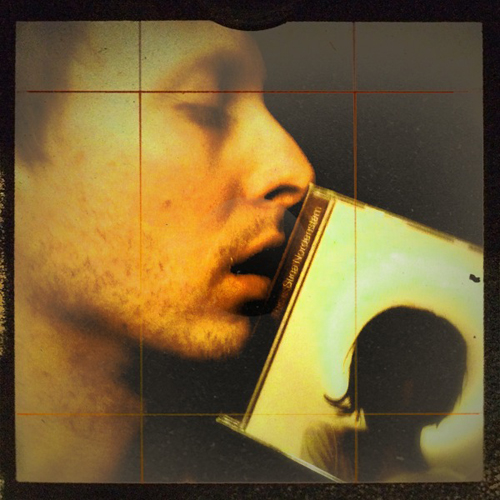 I simply love this album for the amazing out-of-this-world-melodies and lyrics. It's simply just breathtaking.. This album is the main reason why I started making music in the first place. I would have actually committed murder to be the man behind this masterpiece. Or at least mortally wound a person.. So, there you go people! I give you:
This is Stina Nordenstam
!
Marquee Moon
by Television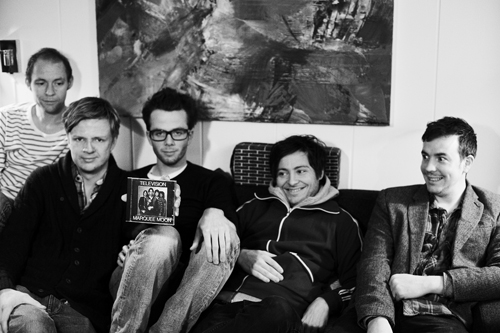 It's probably a bit obvious to choose this album; but it is truly magnificent. Television only made two albums and although 'Adventure', released the following year (1978), is seriously underrated, they set the bar extraordinarily high with their debut. They didn't put a foot wrong throughout. Patti Smith said this of Tom Verlaine :"Tom plays guitar like a thousand bluebirds screaming." The dual lead guitar from Lloyd and Verlaine is probably the signature of the album. It is just beautiful. Even with the 10 minute title track, it never borders on self-indulgence; in fact, it couldn't be more concise. The fact that
Marquee Moon
has been cited as influence by bands spanning many genres and three decades, from Punk to Prog, speaks volumes of its qualities and it certainly doesn't require the likes of us to sing its praises..