Over the last few years, greater numbers of female artists within the hip hop industry have risen to stardom. While, on the whole, the rap scene has once again become one of the most popular genres within modern-day society, female artists have continued to move to the forefront of the hip hop industry. Following the global successes of artists including Cardi B, Iggy Azalea and Nicki Minaj, it's unequivocally clear that hip hop has enjoyed a period of diversification.
As a result of the popularity of the female artists mentioned above, along with others, we're going to consider the reasons as to why the hip hop industry has seen a recent surge in the number of female artists who are now finding worldwide success within the industry.
Social Changes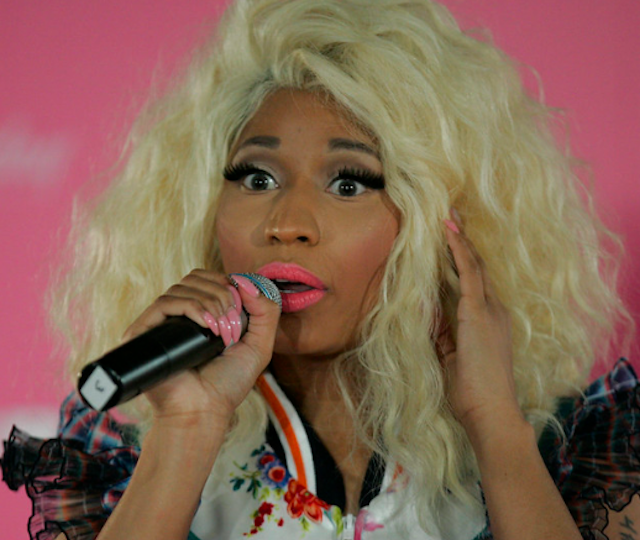 While it must be taken into account that many of the contemporary female musicians who are featuring heavily within the genre are immensely talented, it would also be wise to consider how social changes have contributed to their rise to stardom. Across many different industries, including both music and sport, for example, the biggest stars within their respective fields have used their platforms to promote female empowerment, and as a result, have reached new levels of stardom throughout the 21st century.
Typically, many have believed that the hip hop industry has acted as a microcosm which has magnified larger cultural failings. However, despite society's wider shortcomings, rappers like Cardi B have recently changed a genre which has previously not allowed for more than one female superstar at a time. Moreover, with more artists including the likes of Megan Thee Stallion, Little Simz, Rapsody and others emerging onto the hip hop scene, it's clear that the genre has gone through a transition, making it more accepting of numerous female superstars.
Popular Contemporary Lyric Topics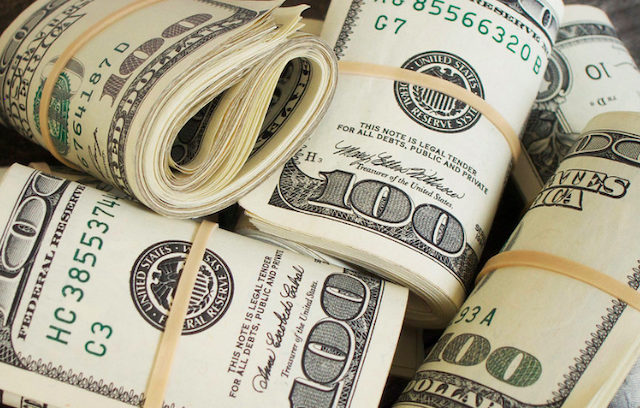 Women in hip hop are continuing to restructure a genre which has traditionally been seen as a boys' club for many, many years. One of the biggest reasons behind this diversification is the use of popular contemporary topics included within their lyrics. Due to the competitive nature of the hip hop scene, fame and money have long been two of the most discussed subjects within the industry. Furthermore, in modern-day rap, money has once again become a central focus of hip hop music.
In a piece where Lottoland looks at money obsessed rappers, both Cardi B and Nicki Minaj feature in the top 30. According to the comparative interactive feature, Cardi B references money-related terms in a total of 40 of her songs and at a rate of 1.54 per cent against other terms sung, while Nicki Minaj includes cash-orientated lyrics in a total of 159 songs.
The Prospect of More Future Stars
As a result of female hip hop artists forcing their way into the forefront of the industry, the opportunity for further artists to reach stardom is greater than ever before. Along with social changes and industry diversification, some of the genre's biggest names have opted to utilize popular topics within their lyrics in order to secure their status as a global star.