As the recent success of the Veronica Mars movie proved, Kickstarter is a great way for new projects to get off the ground (though a strong fan base always helps). I've spent hours trawling the site for projects that I feel deserve some investment, and below you'll find my top five picks. Get spending!
(dir.
Scott Carthy
)
This documentary feature covers a dying art that has long been an iconic part of New York urban culture: subway performance. As the art is now on the verge of being outlawed there, director Scott Carthy takes us on a journey where we meet the people involved in what soon will be a non-existent art. Contextually this documentary looks great as the director clearly understands the history of New York as a city of musical revolution and its place as one of the most iconic cities in the world.
Fear Itself: A Horror Film (dir. Aaron Mirtes)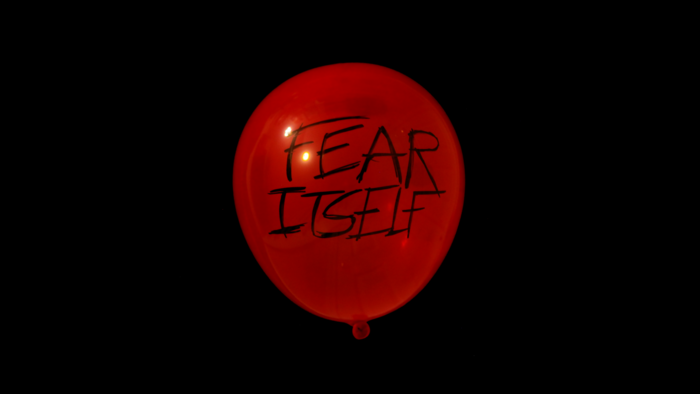 A movie that thematically draws on the iconography that was originally brought about by the horror writer Stephen King's 'It'. Clowns have a dark resonance with our own unease about childhood and the script and design here looks like it could be quite special. The creative team also look as if they want to flesh out a fully developed female main character and for that they should be lauded.
(dir.
Kai Inglis
)
This crime noir picture mixes black and white images to portray three crime stories, and the colour palette on screen really is a delight to behold for such a low budget picture. The movie also seems to mix its sensibility with that of something more exploitative. Looks great.
(dir.
Daniel Gras Pujalt
)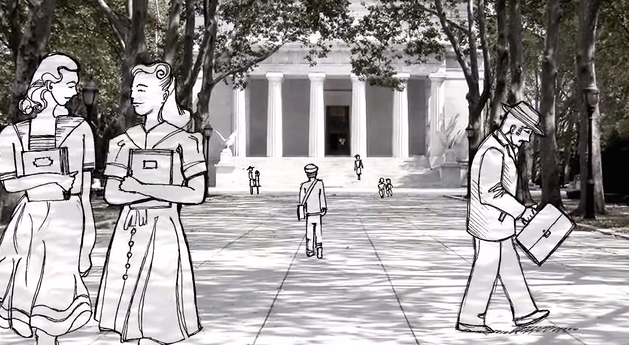 Despite its short running time, Numb has thematic elements that are perfect for its 1940s New York setting. The wonderful cast is leaded by Annie-Sage Whitehurst. The creative team will probably have to stretch their budget to honour the visual tropes required to make this a visually astounding picture.
La Vernia (dir. Ruthie Doyle)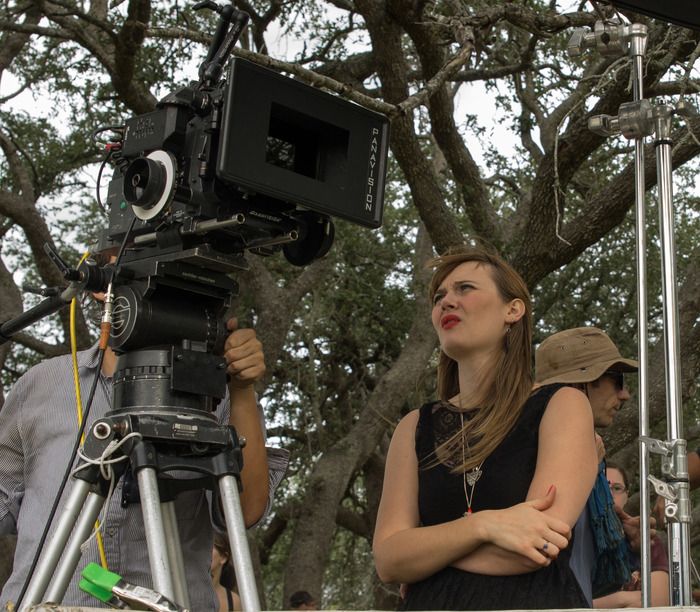 A female director leads what looks like a beautifully poetic portrait of life and confronting the past. It also looks beautifully shot, with an almost Terrence Malick feel. I liked the calmness of the footage I have already seen and this looks like an intimate and inspiring picture from an up and coming female director*
*Update: this movie was successfully funded since this article was written.