Paris Fashion Week is over and we got some pretty interesting shows this time. Chanel turned heads with their supermarket inspired runway, Rick Owens told us to stop buying clothes and go to the gym, but let's face it; what we really want to talk about is the David Lynch magic that happened at the Kenzo show.
When Kenzo showed off their Autumn/Winter 2014 designs at Paris Fashion Week it was not only their best designs to date, but also to the sound of David Lynch. Besides being in charge of the music, Mr. Lynch created the setting. The collaboration is no surprise, since the designer duo, Humberto Leon and Carol Lim, behind Kenzo used Lynch's Twin Peaks as an inspiration for the line. The AW14 collection is considered the third in a David Lynch inspired trilogy from Kenzo's 2014 designs. The two previous collections in the trilogy is the pre-fall and men's collection.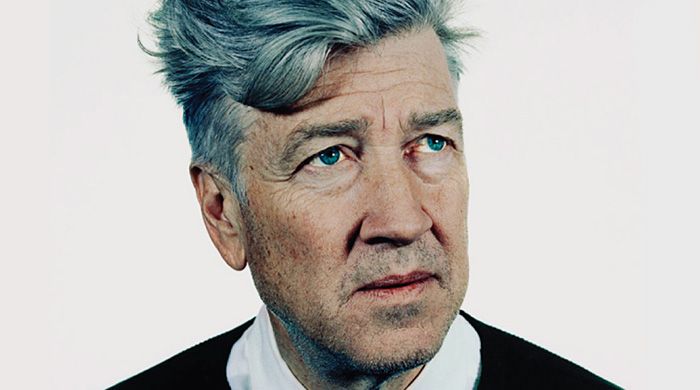 David Lynch said: "I wanted to try to get a different feel for a runway show, having mystery and emotion swimming together." And a mystery it was. The screaming head sculpture was reflected in a numerous of mirrors creating a feeling of discomfort no matter where you looked. I'm pretty sure David Lynch is the only one who makes discomfort feel good. By far the greatest combination of sound and design at Paris Fashion Week.
You can listen to the entire Lynch/Kenzo mix below.