Drake has unveiled the tracklist for his forthcoming album, Nothing Was The Same.
The album, which is released on September 24th, features 13 tracks, including one with Jay Z called 'Pound Cake'. Although other guests were rumoured to appear on the album (Lil Wayne for example) - it's looking unlikely (why announce Jay Z is on the album, and not anybody else?).
Check out the details below, and keep an eye out for full production credits soon (James Blake, Hudson Mohawke etc).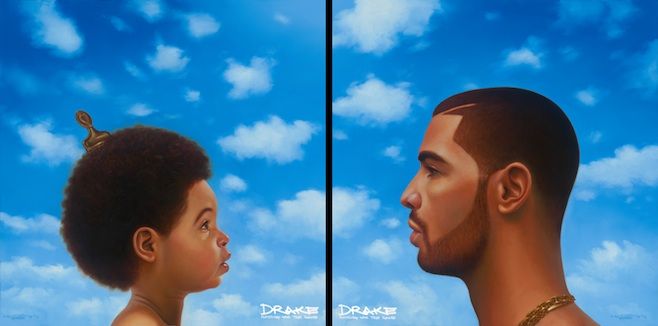 1. Tuscan Leather
2. Furthest Thing
3. Started From The Bottom
4. Wu-Tang Forever
5. Own It
6. Worst Behaviour
7. From Time
8. Hold On, We're Going Home
9. Connect
10. The Language
11. 305 To My City (Feat. Detail)
12. Too Much
13. Pound Cake (Feat. Jay Z / Paris Morton Music 2
14. Come Thru (Deluxe Edition)
15. All Me (Deluxe Edition)
See Also: Listen To Full Album Streams On The 405