Aloof electronic music genius Kieran Hebden, aka Four Tet, has announced the release of a brand new studio album on his website.
Featuring 11 unheard tracks and cover art by sleeve artist legend Matthew Cooper (responsible for sleeves for the likes of Caribou, Paul McCartney and Franz Ferdinand), view the full tracklist below.
More info as it comes. Exciting.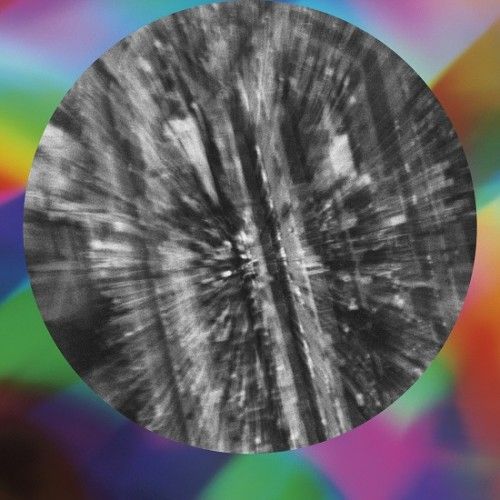 Tracklist:
1. Gong
2. Parallel jalebi
3. Our navigation
4. Ba teaches yoga
5. Kool FM
6. Crush
7. Buchla
8. Aerial
9. Ever never
10. Unicorn
11. Your body feels