Excitingly, following the Lana Del Rey slamming she received last week, Lady Gaga has announced that her first single from forthcoming album ARTPOP will be 'Applause'.
As you can see on the artwork, she is cradling a plastic forearm and hand while looking shockingly natural. Is she nurturing the hungry grasp of fame? A noted pun fan (probably), perhaps somebody has simply given Gaga a hand? Either way we're sure it's deeply conceptual and can't wait to hear the full album in all its leather studded glory.
The single is released on August 19th.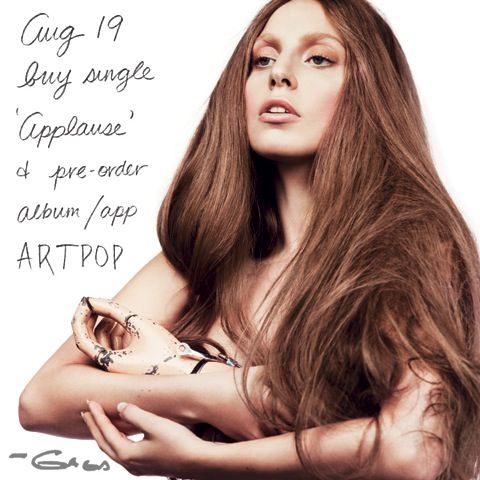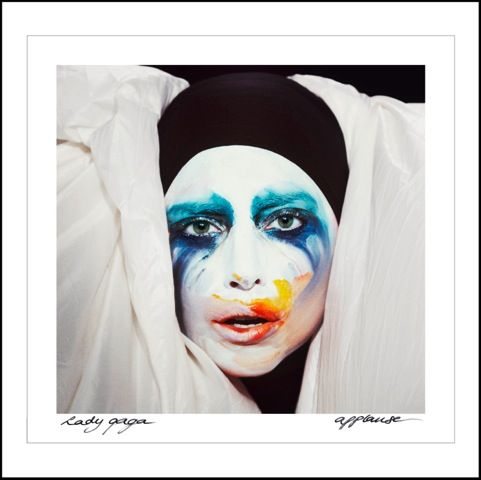 Remember to head over to our 'News' section to keep up to date with all the latest Music & Culture news.