No Joy have announced they'll be releasing a new album this April.
'Wait To Pleasure' is due to be released on April 22nd via Mexican Summer. The first single from the record is 'Lunar Phobia', which you can listen to below. It's a fuzzy, sun-drenched delight.
No Joy's debut LP Ghost Blonde was released back in 2010.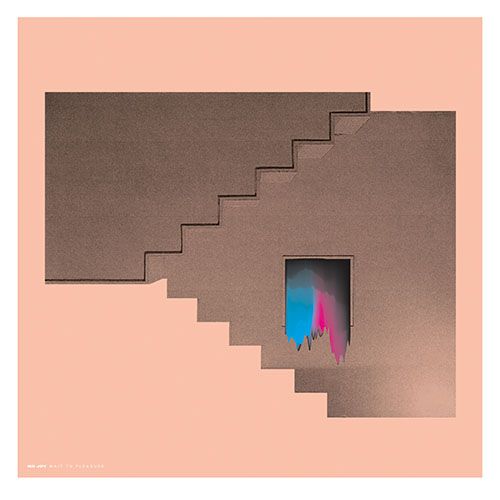 1. E
2. Hare Tarot Lies
3. Prodigy
4. Slug night
5. Blue Neck Riviera
6. Lizard Kids
7. Lunar Phobia
8. Wrack Attack
9. Ignored Pets
10. Pleasure
11. Uhy Yuoi Yoi