A few weeks ago the wonderful Karin Park performed live for Little Noise Sessions (read up on that here) (curated by Jo Whiley) and she kindly captured the event for us in this beautiful photo diary.
No sleep for 3 days. Just in from Montenegro. David is still going strong as my loyal warrior.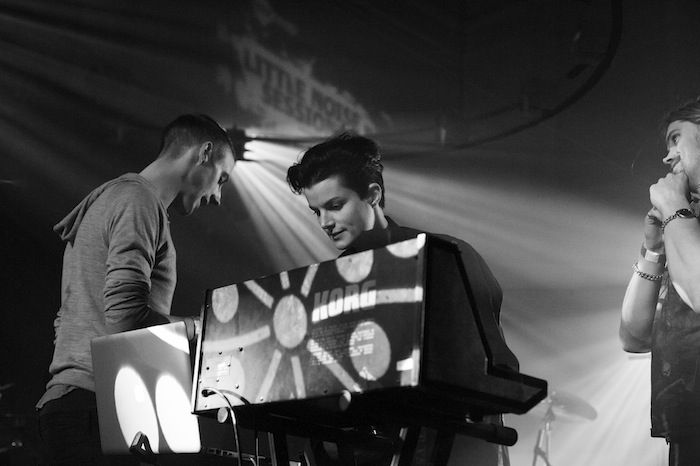 This was during the sound check and four of my favorite things are in this pic. The conductor Robert Allen, my bro David, my KORG MS20 and my laptop.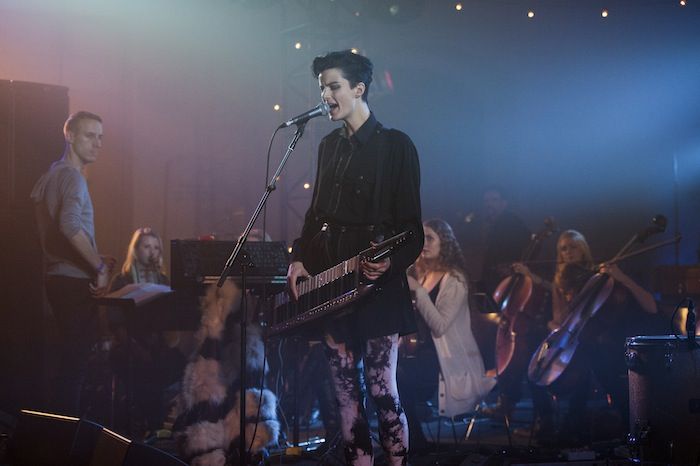 Only time we got to rehearse the songs with strings was during sound check but luckily the girls totally nailed it.
  KPP0931
Here's Jeff Powell at my label telling me on my way to the stage that he had turned down a million dollar contract. No sweat.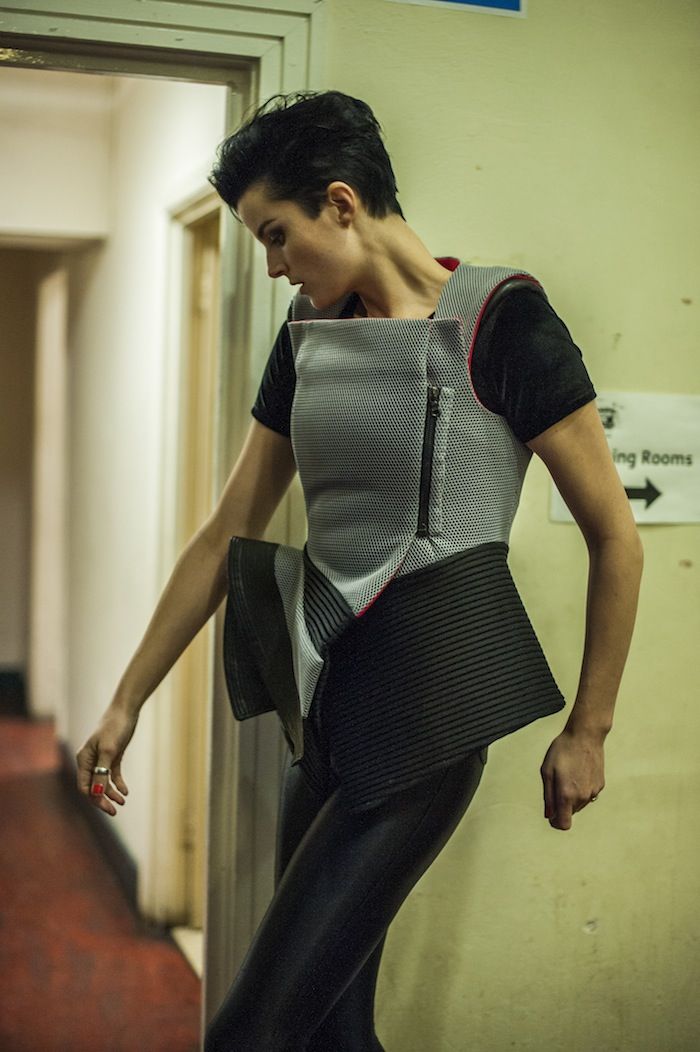 This top from Haizhen Wang makes me look like a superhero.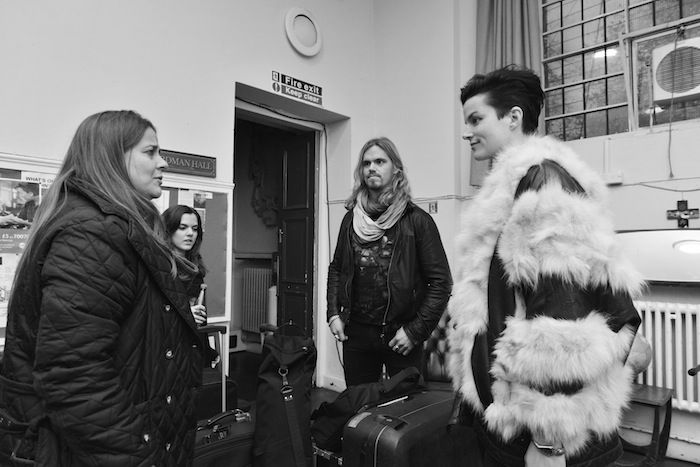 Heather from Mencap is welcoming us to St Johns at Hackney church. We were treated like kings by the charming Mencap people. They cooked lovely food and mixed incredibly strong Mojitos.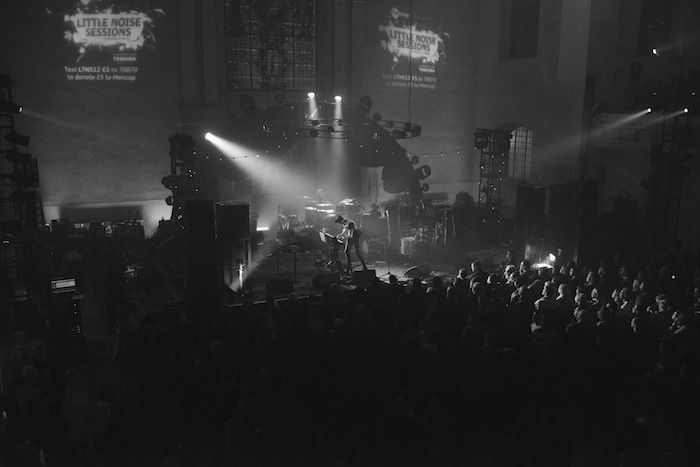 KORG solo went down well in front of 800 people the last night of the Little noise sessions.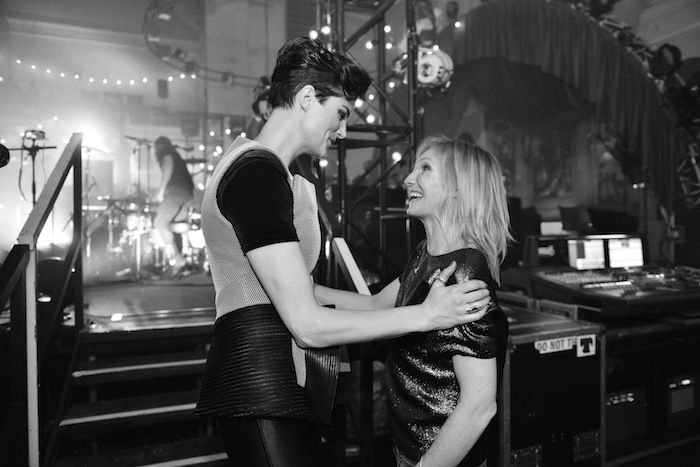 Jo Whiley is a fucking cool person. I look like a giant next to her but her heart is probably twice the size as mine.
Putting on my Jeffrey Campbells while discussing amount of legato on the intro of Thousand loaded guns.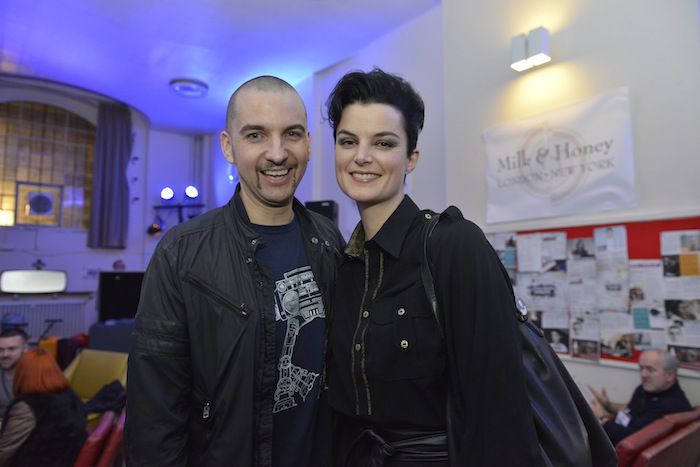 Phil Marriott from Gaydar is a brilliant guy who's given me great support. Loving his moustache too.