We've picked ten of our favourite music festivals from across the globe. Which will you be attending?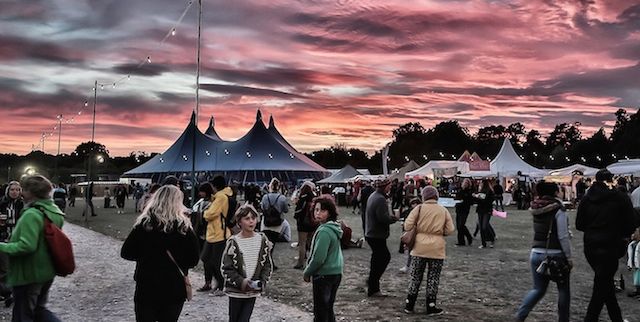 End Of The Road (North Dorset, UK)
Still in retention of that 'small, boutique' festival title, End of the Road has gone from strength to strength since its creation back in 2006. Since then, they have managed to win the "Best Small Festival" and also quash claims that the festival was in fact, run by the Church of Scientology (Nothing like a good back story hey?!). All that aside, the festival, which takes place at the idyllic Larmer Tree Gardens on the border of north Dorset and Wiltshire, has a strong focus on folk, alt country, and Americana and this is reflected in the 10,000 or so laid-back revellers who don its grounds. Like all good festivals though, the onus on music is accompanied with top-drawer comedy, film, and workshops - meaning there's never a dull moment at EOTR.