Emotive electronic producer Ryan Hemsworth's debut LP Guilt Trips was released earlier this week, on which he satisfies our craving for more emotional beats after a stream of unofficial releases and EPs over the past couple of years.
We dove into the depths of the producer's releases on YouTube and his SoundCloud page swimming with unofficial bootlegs, radio mixes and emoticon tags to bring you his top ten remixes.
Al photos by our brilliant photographer, Jake Churchill.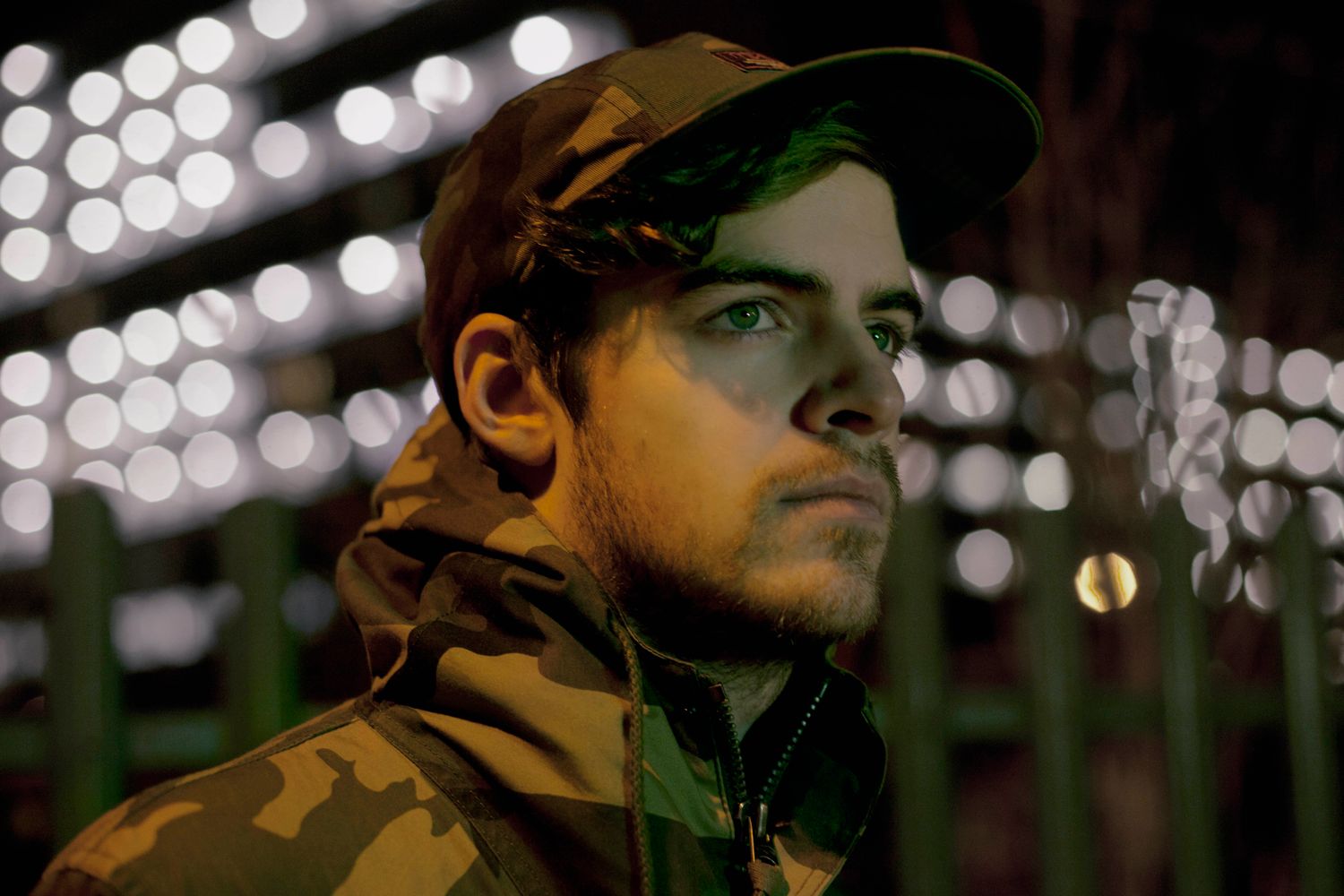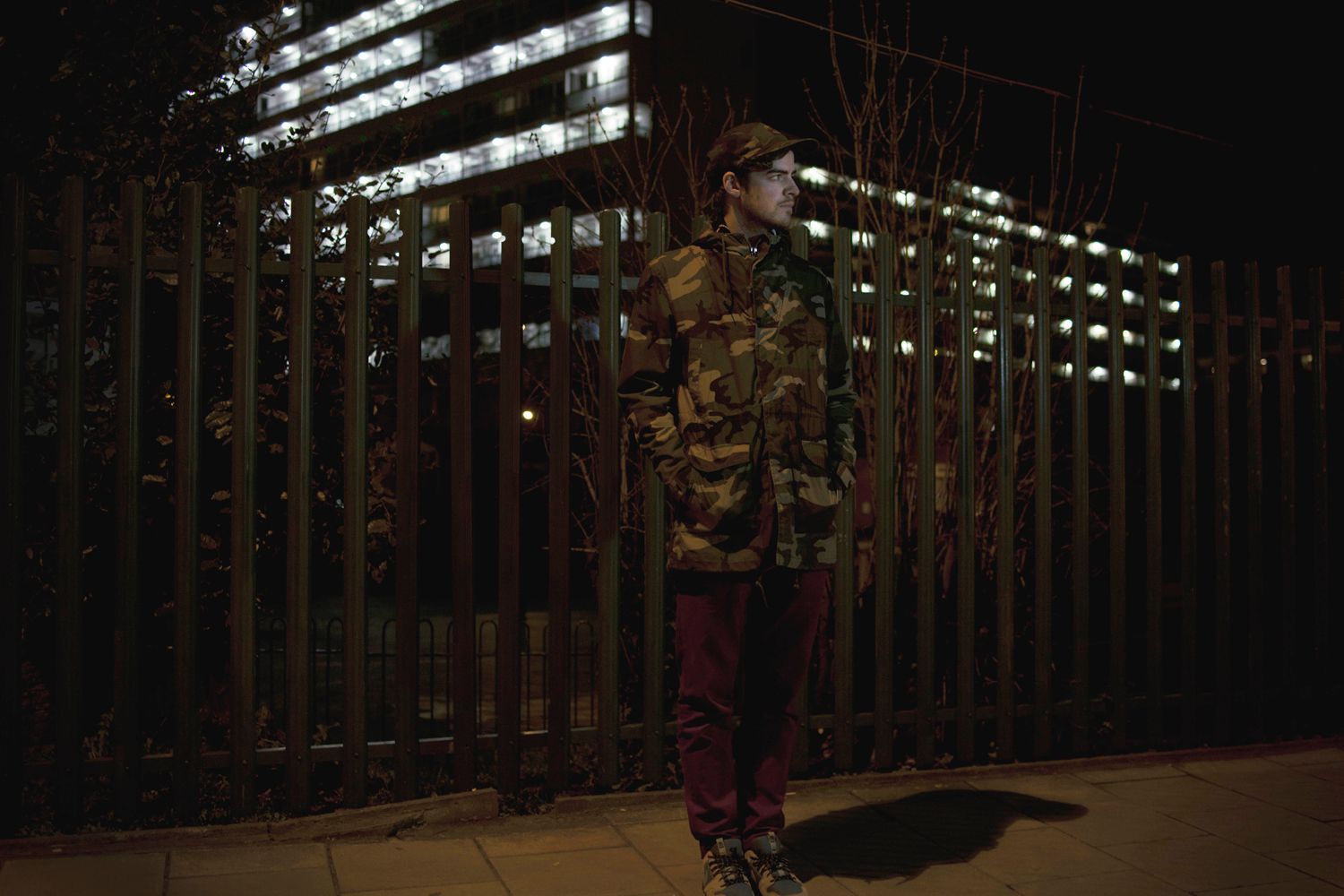 10. Pipes - 'Sleeping'
Hemsworth has a penchant for late night hip-hop listened to in the confines of one's bedroom or on a solitary drive. The remix of Pipes is no exception, smoothing the 90s-electro vocals and dark techno into an R&B cruiser.
9. Tinashe - 'Boss'
The best word to describe this track - and 90 percent of the songs Hemsworth touches - is 'sexy'. It maintains the dreamy slowness of the original but adds the extra electronic oomph to take this relatively mundane track to the bedroom.
8. Lana Del Ray - 'Summertime Sadness'
Fellow Internet darling Lana Del Rey's dramatic vocals are just begging Hemsworth to put a spin on them. On the pessimistic 'Summertime Sadness' he does not disappoint, layering beats that add a sense of apathetic urgency to the desperate lyrics.
7. Tyga - 'Rack City'
At first listen, you might not believe that this track belongs to Hemsworth. The funky, dancing synths are uncharacteristic of the usual late night rap currents flowing through his remixes. But at second glance, the whimsical sound characteristically reflects Hemsworth's attitude of never taking himself too seriously.
6. Mikky Ekko - 'Pull Me Down'
The vocal tweaking and hip-hop beats boost this track from a lifeless love letter to a pulsing relationship anthem. Hemsworth infuses his signature sentimental sound into the cracks of the original, taking it to a level that Mikky Ekko never quite reached.
5. Di'zain - 'Play The Game'
When AlunaGeorge-esque pop vocals get a sultry Hemsworth makeover, you get a hip-shaking beat ready for the club. We premiered the original by the London-based artist a year ago, and both it and the remix have remained relatively under the radar, although we're not quite sure why.
4. Frank Ocean - 'Thinkin' Bout You'
Frank Ocean might be nearly perfect on his own, but Hemsworth gives this track what we didn't know it needed. There's a reason it's one of his better-known remixes. He takes Ocean's vocals to new heights with bongo rhythms, but the electronic breakdown at the end solidifies the remix's brilliance.
3. Grimes - 'Genesis'
This rework of fellow Canadian pop anomaly initially put him on the Internet's radar. Originally an unofficial remix, Grimes' expressed her approval. And it's no wonder, as rapper Deniro Ferrar's verses tranquilize Grimes' upbeat vocals, while hip-hop drum hits dominate the track.
2. Backstreet Boys - 'Show Me The Meaning of Being Lonely'
One of Hemsworth's most endearing qualities as a producer is his ability to arouse the latent nostalgia of millennials. What better way to evoke memories of our 90s childhood than a tribute to one of the decade's greatest boy bands? From the photoshopped album art and fan letter included in the download, to the sample of Amanda Bynes' comedic past, he never fails to play games with our hearts.
1. Rhye - 'Open'
Just when you thought the soulful vocals of Rhye couldn't get any more wistful, the single 'Open' gets the Ryan Hemsworth remix treatment. Without overworking or overshadowing, he adds energy to the timid original, while also accentuating the sensuality of the crooning R&B track.