Daniela Gesundheit from Snowblink shares her top five albums with The 405.
For latest Snowblink news visit snowblinksays.com. Snowblink released their second album Inner Classics via Arts & Crafts in Europe and the UK this week.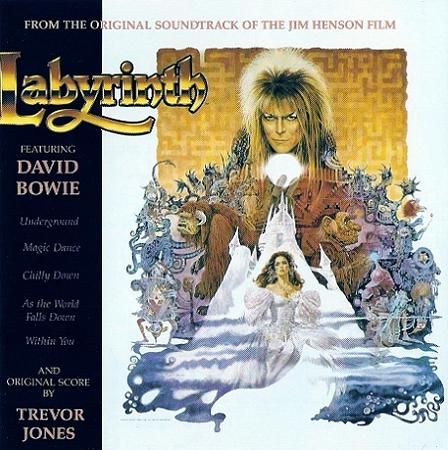 David Bowie: The Labyrinth Soundtrack
I figured I would work in chronological order, not in terms of the years these records were released, but in terms of my personal history with the albums. As a young child, I was hooked on the film, The Labyrinth, and had such a crush on David Bowie's character. I memorized every song and came up with dances that I would perform for my cousins. There was so much joy and heartache in those songs.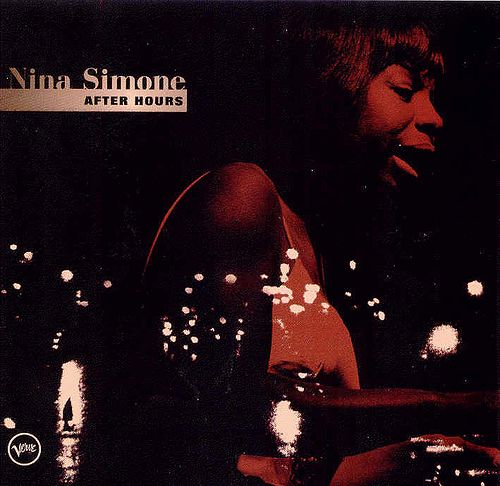 Nina Simone: After Hours
A dear friend's mother gave me a Nina Simone disc that sent me on a several-year Nina Simone bender. I could not get enough of her fierce and howling vocals, and her emotional expression and drama were relentless. It was not pretty or happy, and it served as a great relief to me precisely because of that blunt homeliness.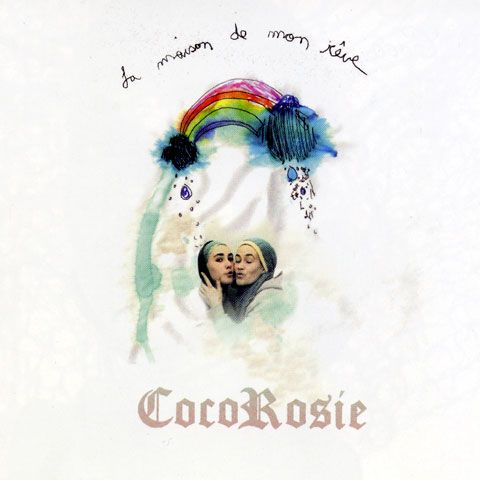 CocoRosie: La Maison de Mon Reve
I had been writing songs for several years as a duo with Barbara Gruska (The Belle Brigade, Jenny Lewis Band) in my late teens, and we decided to each go and do our own thing. I had all of these songs brewing, but I felt very intimidated by the recording process. I saw CocoRosie play in LA, and bought their record. When I brought it home and heard how rough and home-recorded it sounded, I started recording on my four-track the next day, suddenly uninhibited by their chosen imperfection. I did not end up listening to La Maison de Mon Reve very much, but it served as a crossing guard suddenly turning her sign to "Go" - it motivated me into creating, which is the best I think any artist can hope to do.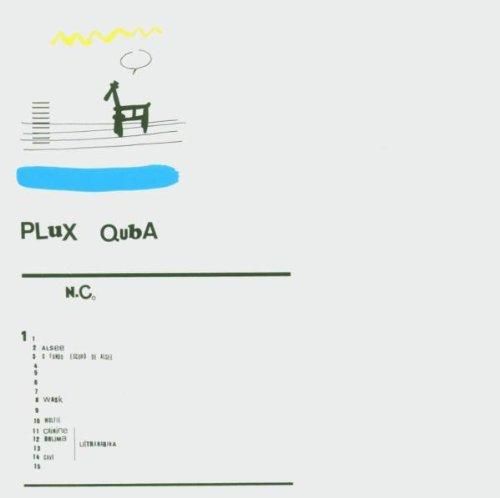 Nuno Canavarro: Plux Quba
This is a microscopic-synth-glitch record. It's all machine made - no "real" or acoustic instruments were utilized, yet the whole thing has the warm feel of bread being baked in your aunt's kitchen. Nuno Canavarro, who only released this one record, is an architect, which comes across in the spacious, angled structures of the small songs.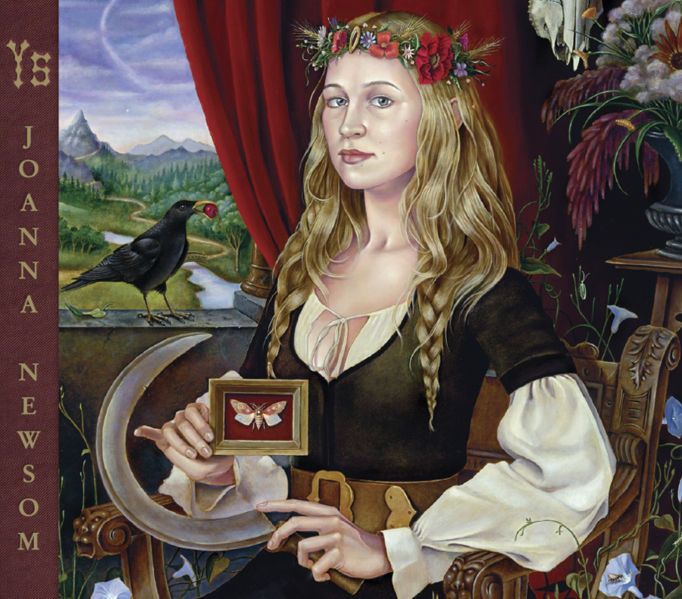 Joanna Newsom: Ys
I excitedly anticipated Joanna Newsom's sophomore effort, and the first few times I heard it, I was repelled. It sounded like a muppet musical - flourishy, overly theatrical, and an endless brook of unintelligible language. I finally sat with the lyrics in hand like a libretto, and followed along, and was stunned. Her stories were masterful accounts of revelatory experiences, and the music itself unfolded in a way that encouraged those ecstatic experiences in me. Ys cemented Joanna as an artist that has my entire trust.