You really can tell a lot about a person when the wifi stops working. Your world screeches to a horrifying halt and panic strikes you down like the gavel of a judge. That anxiety seeps into an audible knee-twitch and lingers there. This feeling is similar to the sweaty-brow induced panic that jolts through my system whenever I'm asked for the list of bands I admire the most. There's something to be said about creating a connection and how similarities, inherently enhance our complacency and bring us closer together. Just another reason as to why we here, at The 405 aim to reveal the 'humanism' behind the musicians we admire.
Which brings us to Victor Ferreira, the man who produces soulfully spectral, pitch-shifting, chopped-up and dubbed-out melodies under the moniker Sun Glitters. After he lists the top ten albums that have influenced him, he points out the difficulty he experienced during this process too. Bands like Isan, Curve, The Radio Dpt., Gold Panda, Burial and Acetate Zero came up and are worthy enough for him to mention. He begins with seemingly his biggest influencer and the list flows beautifully from one incredibly clear and well defined starting point.
He describes another one of his influencers by saying that; "she was like a sunshine that glittered in the ocean of my sounds" - as if we needed more reasons to get to know Sun Glitters...
My Bloody Valentine - Loveless
"In 1995, my cousin shared this album with me and it was like something from outer space! I was stupefied by the sound and directly knew that this was something I would listen to for a long time. It is still such a big influence to my sound."
Slowdive - Pygmalion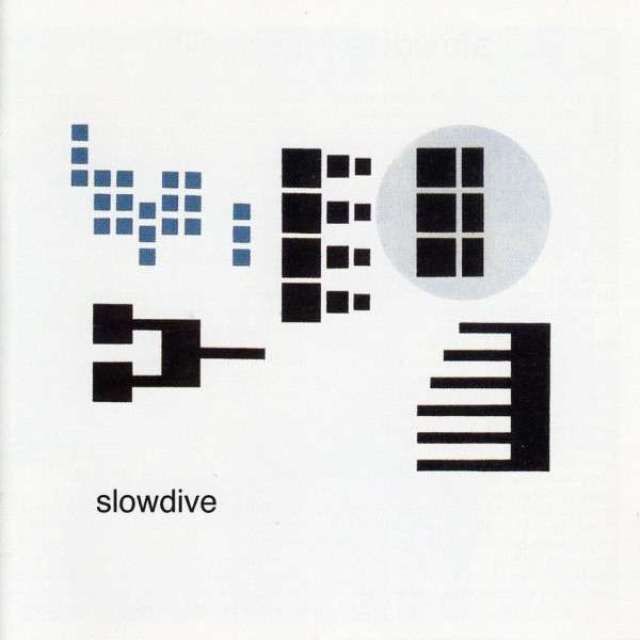 "This one came pretty much at the same time as My Bloody Valentine for me. It all started when I researched similar bands on allmusic.com and in that way, I found lots of other great pearls of music that jumped very quickly into my music collection."
Drop Nineteens - Delaware
"Dreampop and shoegaze are both genres of music that will fulfil my heart forever. I discovered this band after getting more and more into My Bloody Valentine and Slowdive while I was working in a music store. I found out about a compilation called Independent 20 Vol. 16 and their track 'Winona' really caught my heart, what a beautiful track!"
Third Eye Foundation - You Guys Kill Me
"I've started to get more and more interested in electronic music lately. This guy, in particular, was the one who I fell in for first! It was for me, a kind of Kevin Shields of electro music. His tracks are so special and so great. Today he performs as Matt Elliott and even the sound is different, he still produces in a unique way."
Boards Of Canada - Music Has the Right to Children
"These guys are the gods of simple and beautiful melodies. All their tracks have a magical mood and for me, it's impossible not to love their sound. I think they have influenced a lot of artists and I feel everything they do is a masterpiece."
Hood - The Cycle of Days and Seasons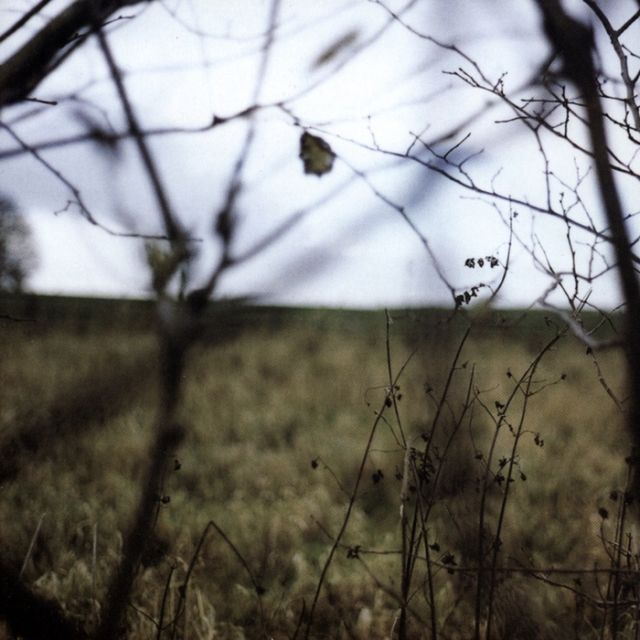 "This band has a lot of similarities to the way in which I make music, mostly because of their creativity and for producing plenty of tracks in such a short amount of time! I discovered this band because of Third Eye Foundation who collaborated with them in several tracks of theirs. Hood also allowed for me to discover lots of other great artists like The Remote Viewer, Isan, The Notwist, 'Dose One & Why?' from Anticon and also introduced me to Baths - just like a music chain!"
Jessica Bailliff - Even in Silence
"Again while working in a music store, there was a really cheap compilation by Kranky that came out just to introduce the label. Jessica Bailliff was again one of this artists that I fell instantly in love with. I could actually mention a lot of other great names included in this compilation like God Speed You Black Emperor, Windy and Carl, Amp, Jessamine, Bowery Electric. You know while writing this, I'm just remembering all the great times listening to this music. Today, music is not the same as it was all those years ago. I feel we are too lost in sound and it's difficult to get into music like before."
Beat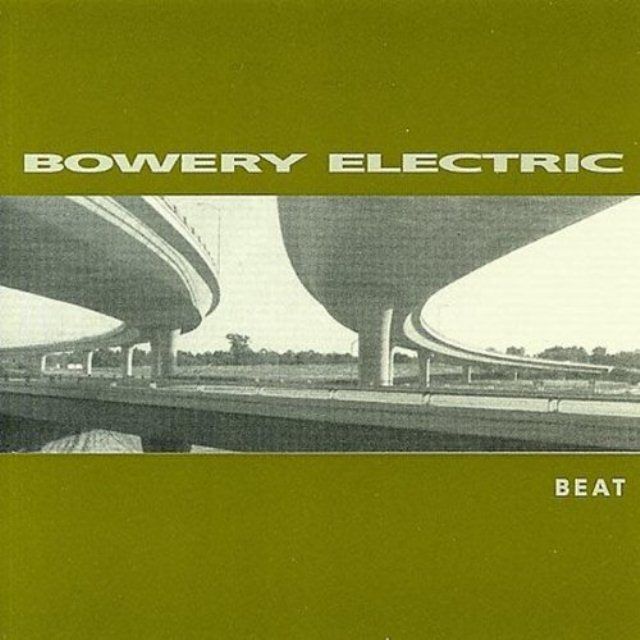 "Bowery Electric is also one of the bands I just have to mention as I played this album in my car for hours and hours on the way to work or on my minidisc whilst I took my lunch breaks. This album is magic and influenced me a lot, specifically because of its simplicity and how they used their sounds to drive such amazing beats."
The Cure - Fascination Street
"The Cure are the big soundtrack of my life! I could mention every album they released really, but I've chosen this track because it was the very first 7" I ever bought in my life. The Cure are responsible for the melancholic tones I use to produce my melodies."
Diverting duo - Outset
"I'm just mentioning one track here, even though I definitely recommend you listen to their whole album. I've chosen this track in my top ten for two reasons; I really love Lali Puna and this track has everything that reminds me of them and it is also Sara's project together with Gianmarco. She was like a sunshine that glittered in the ocean of my sounds and helped me finish my album Scattered Into Light.
"Together with Steffaloo, they are incredibly talented and understood the world I wanted to create and the sounds I was searching for, so quickly. I will thank them forever for this!"