Photographer:
Tim Ferguson
Website:
http://encosion.com/
Full screen slideshow of DM Stith plus support from Caroline Weeks and Oh Ruin by clicking here!
Our superstar photographer Tim Ferguson headed to the awesome Hoxton Square Bar and Kitchen to catch DM Stith. This is what he had to say...
The sound was perfect for a change - not too loud, not too soft. Respectful audience. Even the support acts were really good. DM Stith artfully reworked their material for live performance with cello, violin, baritone sax, ad-hock strap on drums, bass and guitar. The encore ended with the string section swinging tubes in the air...Quality.
DM Stith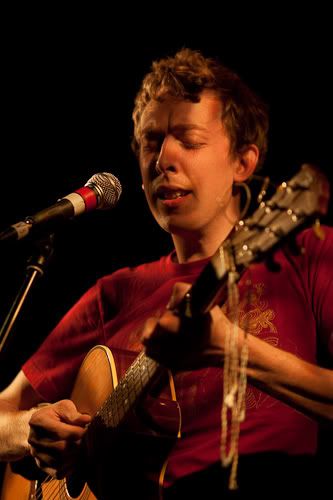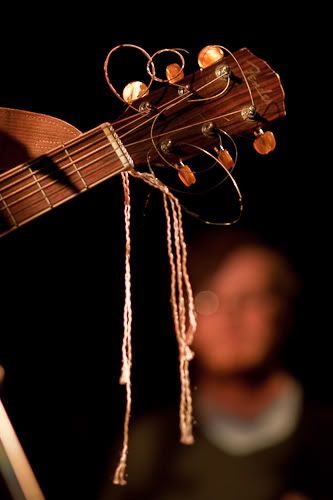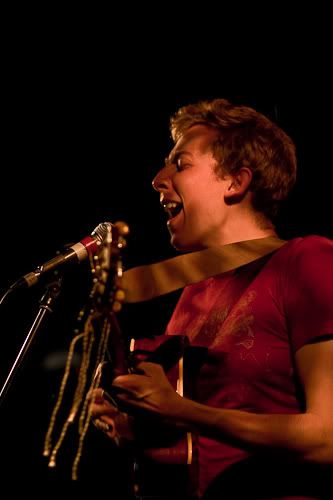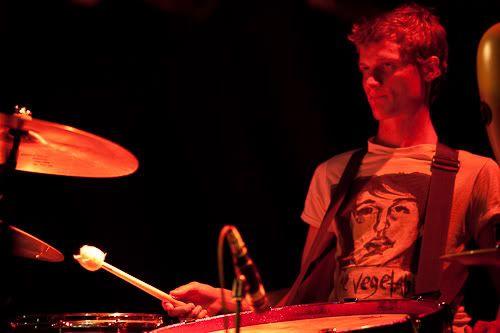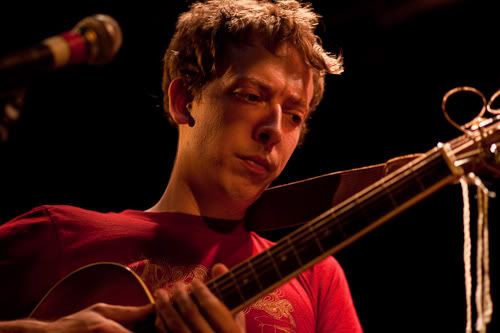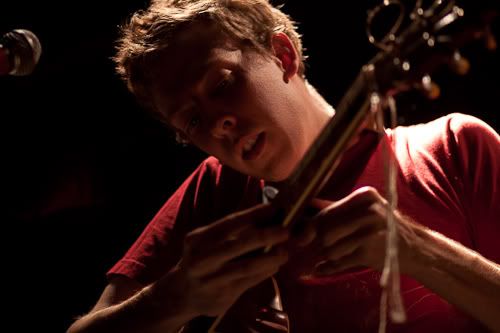 Caroline Weeks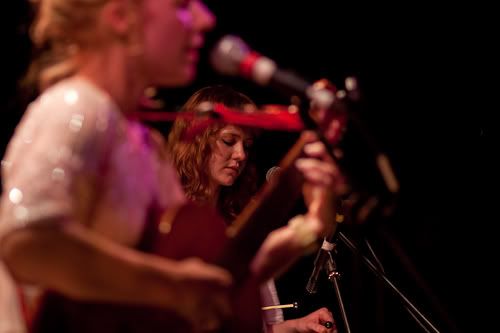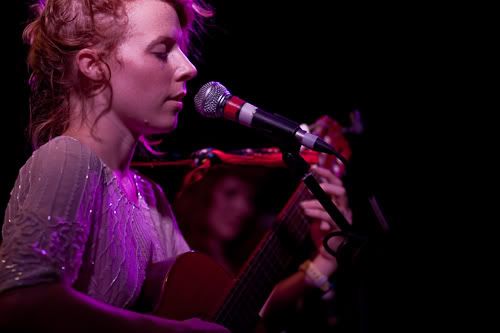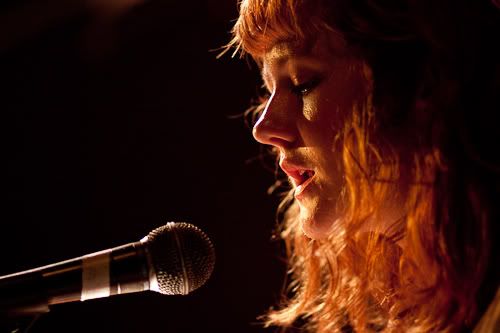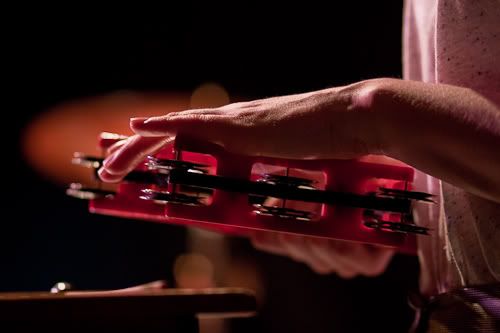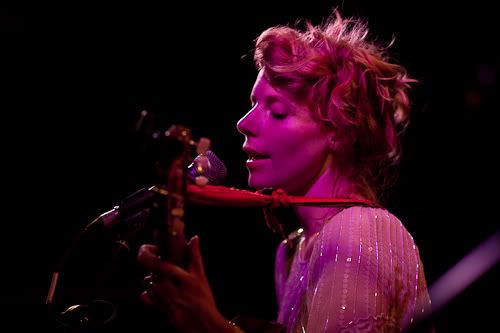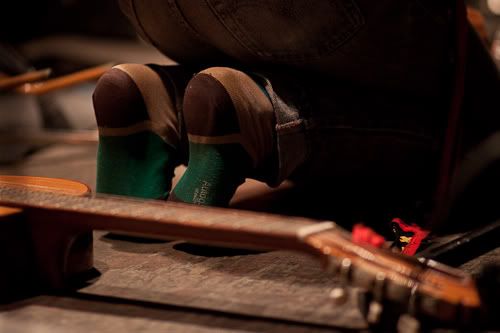 Oh Ruin