Photographer:
Tim Ferguson
Website:
http://encosion.com/
Date
07/11/09
Fullscreen slideshow:
Click here
Oorutaichi live at Kings Place as part of the London International Festival of Exploratory Music (LIFEM09). This eclectic solo Japanese musician put on a great little set this evening. I've been to Kings Place twice now, and it's not the most atmospheric of venues in which to perform - especially considering there is really no sort of warm-up support act(s), drink, etc... Oorutaichi's music perhaps most closely resembles 'The Milk of Human Kindness' Caribou, with more African or perhaps Dancehall beats behind it. And a little more eclectic and out there. Really fun stuff. Looking forward to hearing his album...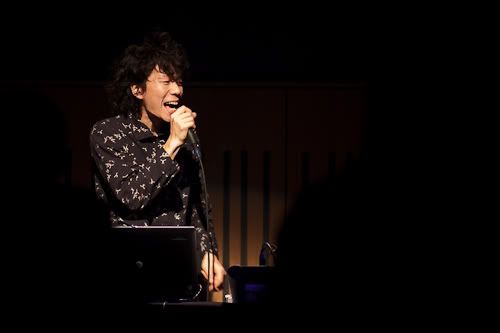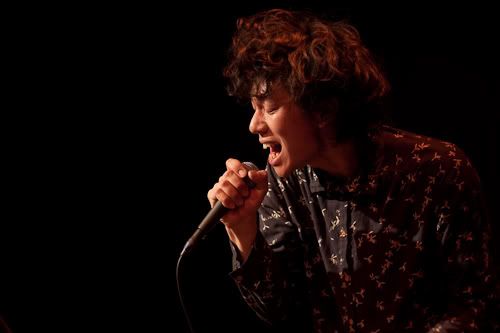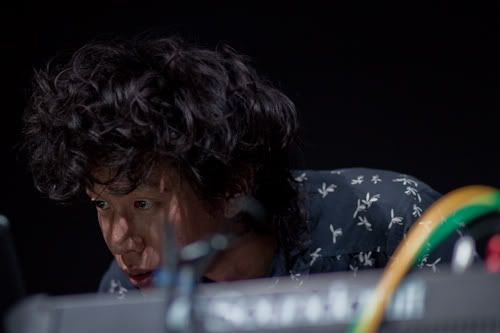 Links
http://okimirecords.com/
http://myspace.com/oorutaichi
http://lifem.org.uk/