Label:
IAMSOUND Records
Release date:
28/09/10
Link:
Official Site
Buy:
Amazon
In my How to Dress Well review, I mentioned that I would be covering witch house with my
Salem
review. Well, here it is. After listening to
King Night
for a while, I thought, "How can I properly express myself in a text medium?" The answer was simple: put text over GIFs that relate to the album or are
visual representations
of the songs and sound of
King Night
. Here are some things you may notice along your journey: Sometimes it will be hard to look at one GIF for too long, or the text will be hard to read. This was on purpose, see slide 12. Sometimes the GIFs are nothing more than text. I can be lazy, since these took me almost 7 hours to make, since I despise using automatic tweening for my text animations, and took time to find every image. [Author's note: ALL PICTURES USED HERE ARE FOR REAPPROPTIATION AND ARTISTIC EXPRESSION. ANY VIOLATED COPYRIGHTS THAT OFFEND WILL BE REMOVED AND REMADE.] Let's begin.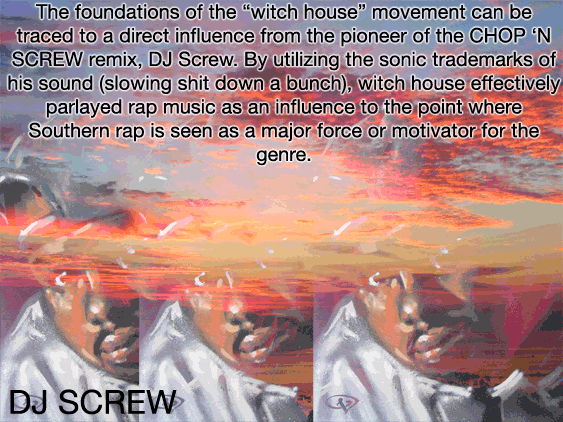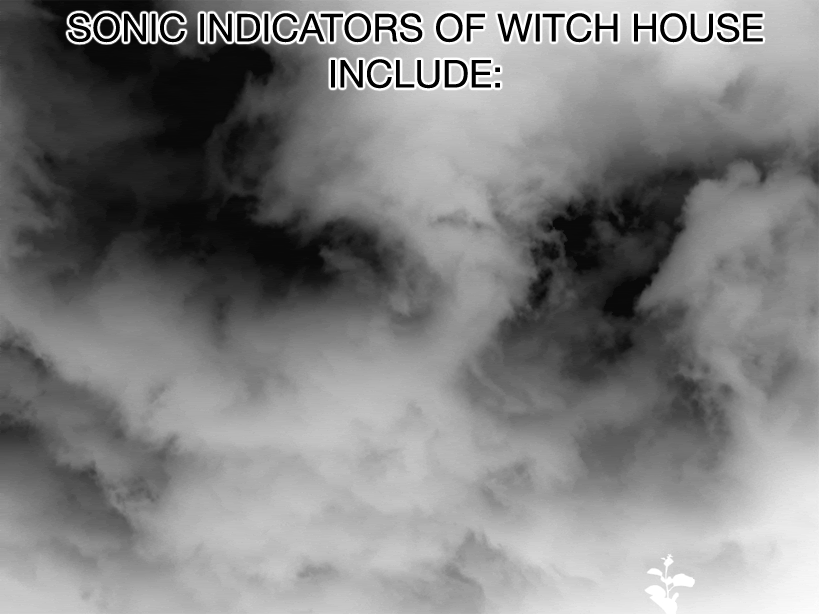 I say this because
Antics
is generally regarded as being not half as good as
Turn On The Bright Lights
, a valid argument.
Simply put, this was hard to listen to (as I'm sure you could glean). Few things stood out as being worth the trouble, but there were a couple of good songs (comparatively) that made me actually see the progression of Salem from their first two releases. It is not without some degree of sadness as a witch house apologist that I give this such a low rating.