The best type of music is adept at throwing curve balls. The surprise was nevertheless immense when at the end of the track Words from Californian psych-rock band Sleepy Sun's fourth studio album Maui Tears, the distinct tones of cricket commentator Henry Blofeld rolled out of the speakers: "And after a scintillating innings, the batsman nears his century."
I can't claim to have more than a passing knowledge of Sleepy Sun's previous output - a few tracks heard (and enjoyed) off the back of their 2010 collaboration with UNKLE – but a guest appearance from Blowers was the last thing I was expecting. It turns out of course that I had a browser window open as I listened to the album and it was actually some immaculately timed advert, but despite this mild disappointment I remained unexpectedly delighted with Maui Tears throughout proceedings.
Since Rachel Fannan's departure in 2010 Sleepy Sun have been an all-male outfit, which obviously manifests itself mostly in the vocals now solely provided by Bret Constantino. His blessed-out delivery evokes the more competent end of Anton Newcombe's spectrum and perfectly suits tracks such as 'Outside'.
Albums pegged as psychedelic often have a habit of disappearing up their own arses so it's with relief that we can greet the accessibility of Maui Tears, which makes very few sideways movements when straightforward good songwriting will do. Don't get the idea that makes it dull, though – the variation is the most pleasant surprise here, as tricks of tempo and melody abound. This is a group of musicians knowing each other's craft and honing an efficient, easily enjoyable record.
Each of the nine tracks holds its own. 'Thielbar' bears no small resemblance to pre-Urban Hymns Verve, while '1132' would provide the perfect soundtrack to certain parties almost certainly taking place in Colorado since the turn of the year. 'Slowdown' does as you'd expect by giving your attention (and the drummer) three minutes off.
Albums that throw the kitchen sink at you for the sake of it can get tiresome - you have to love Steve Malkmus, but wow, throw us a bone mate. Sometimes it's nice to hear a proper record done well and Sleepy Sun have solidly hit the mark with Maui Tears.
And by the way lads, if you can work with UNKLE I'm sure Blowers would be more than happy to receive your call.
The band were kind enough to share some exclusive photos with us.
Images by Amy Harrity: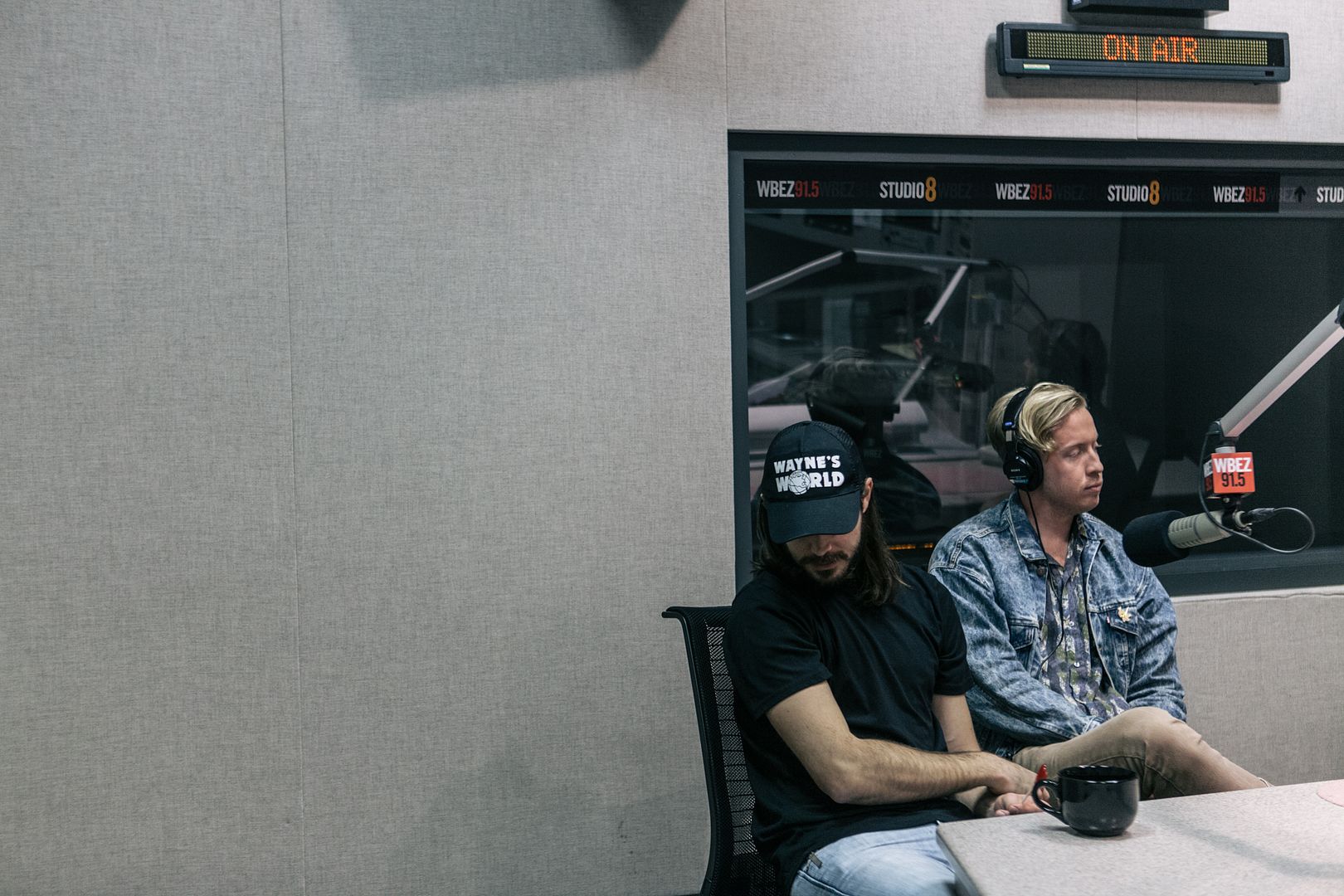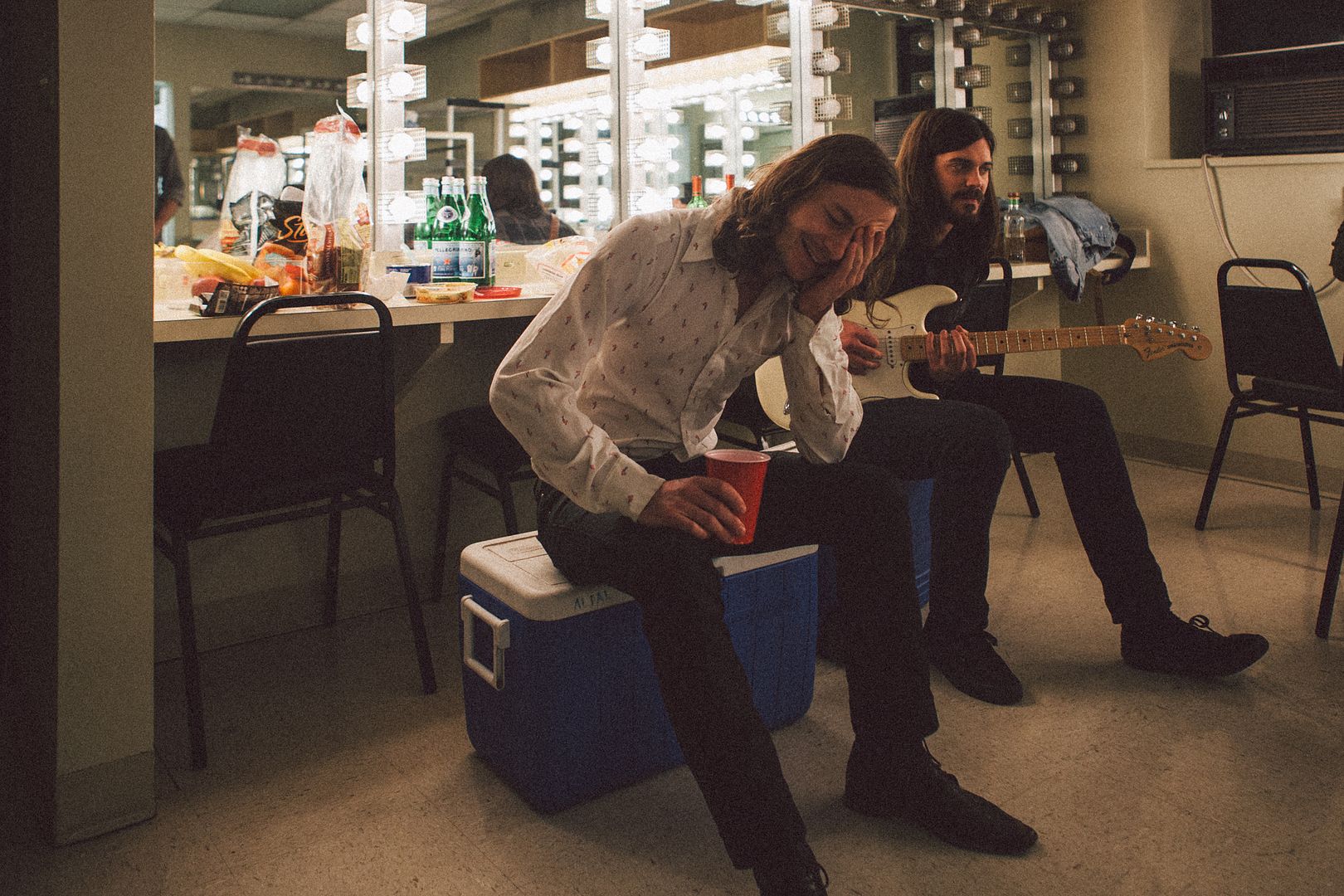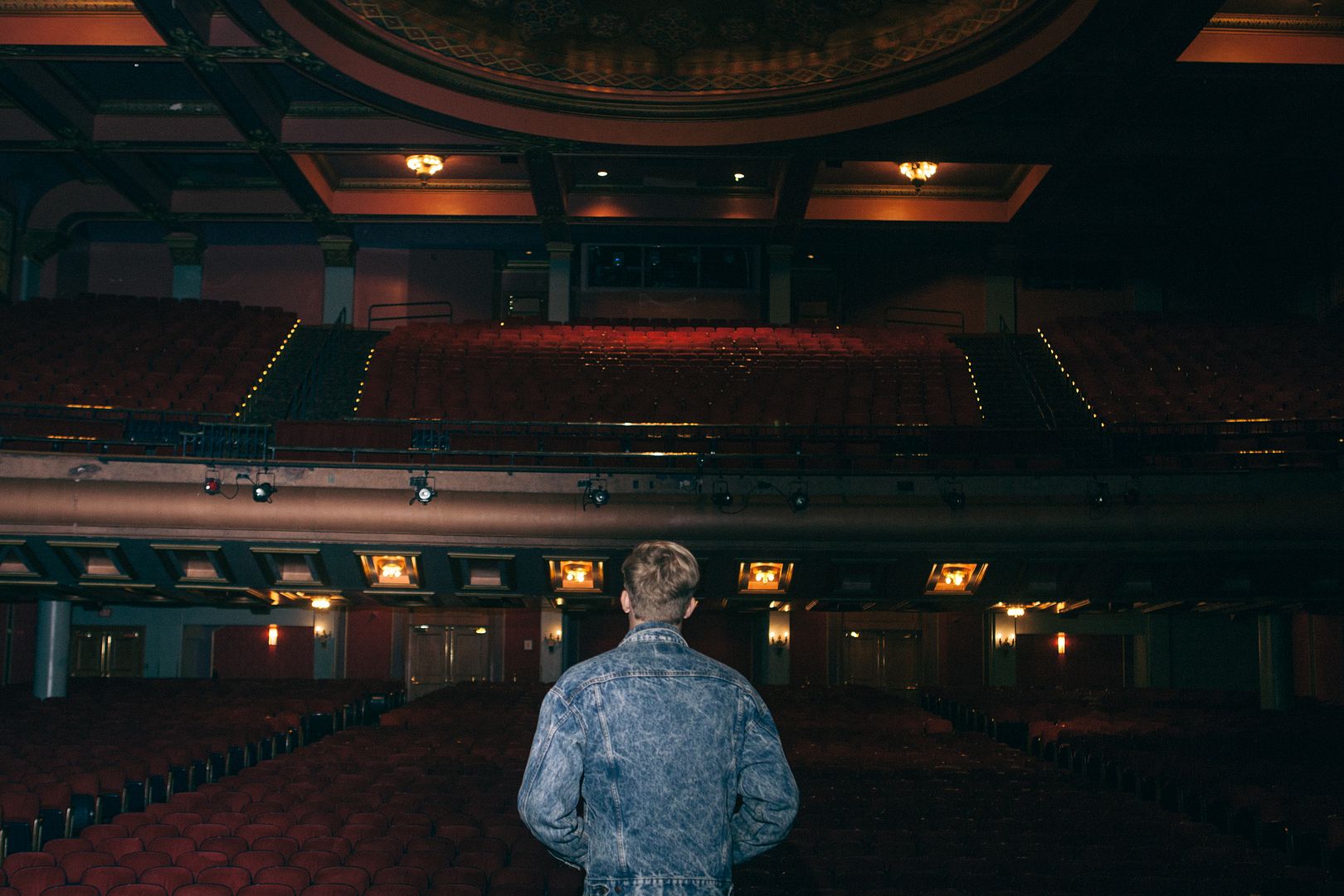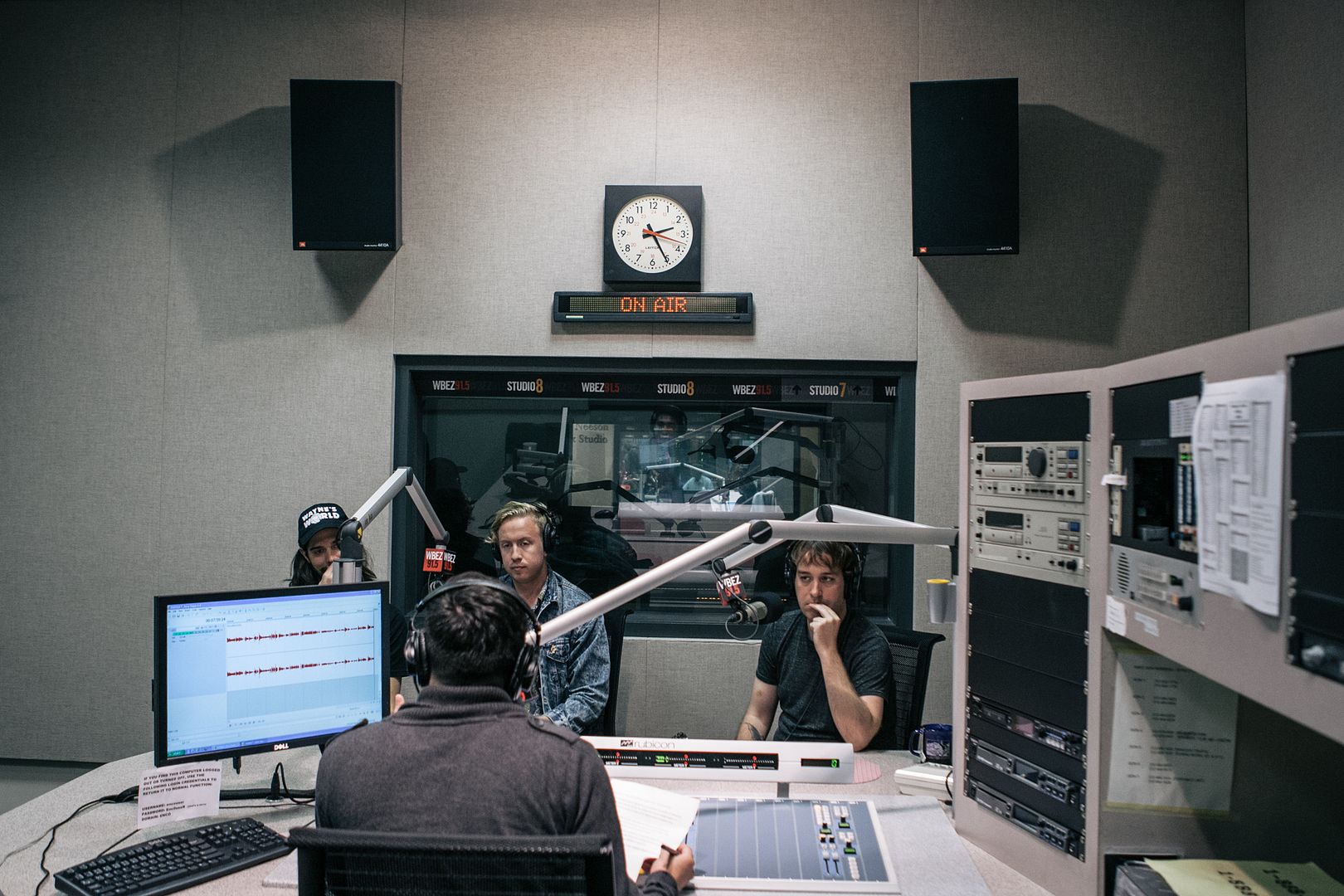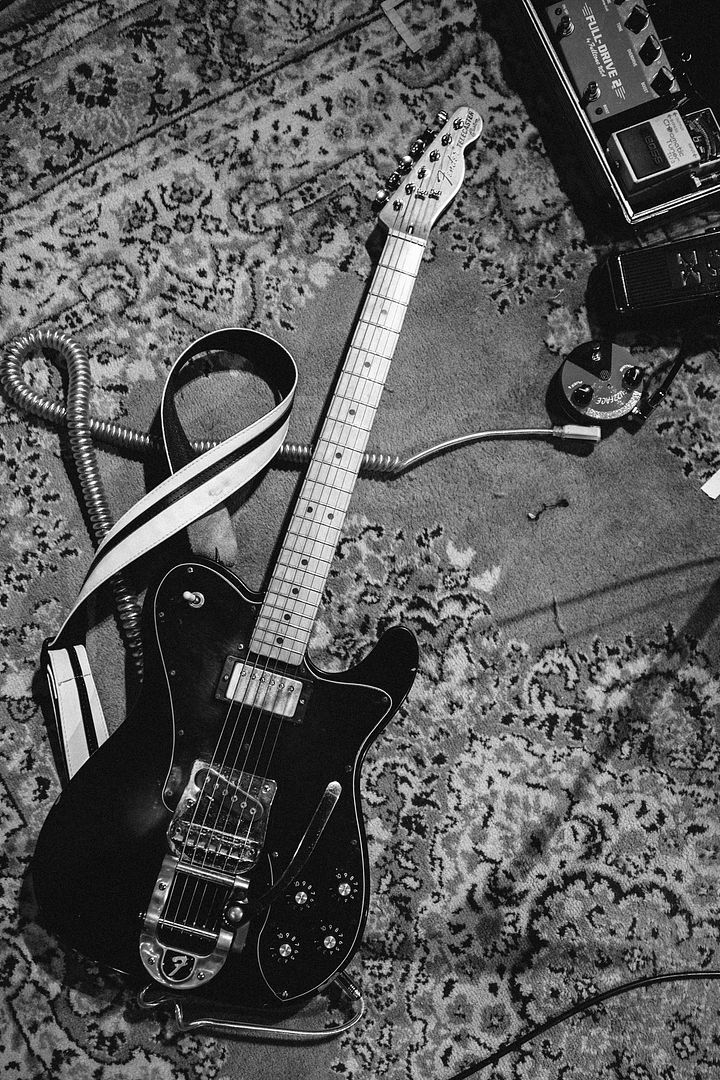 Images by Brandon Moore: