Now, I don't know if its just me, but I preplan my costumes about 2 months in advance. And being the resident film nerd in my group of friends, I always have to come up with the goods in terms of obscure inspiration. I might just be a show-off, but I want my costume to be so different to everyone else's - because that's the fun of Halloween!
Of course, with the recent release of Suicide Squad (bleh), I'd be willing to say 50% of the world's population (okay maybe a bit less) will dress as Robbie-Quinn or Leto Joker. In fact, if you're planning to go wild on October 31st, play some kind of game that includes drinking a beverage every time you see someone with a badly drawn "rotten" or "damaged" fake tat. I can't be held responsible for the resulting organ damage, so good luck.
I got to thinking, why not come up with some interesting and easy costumes, and share them with you lot?
Steve Zissou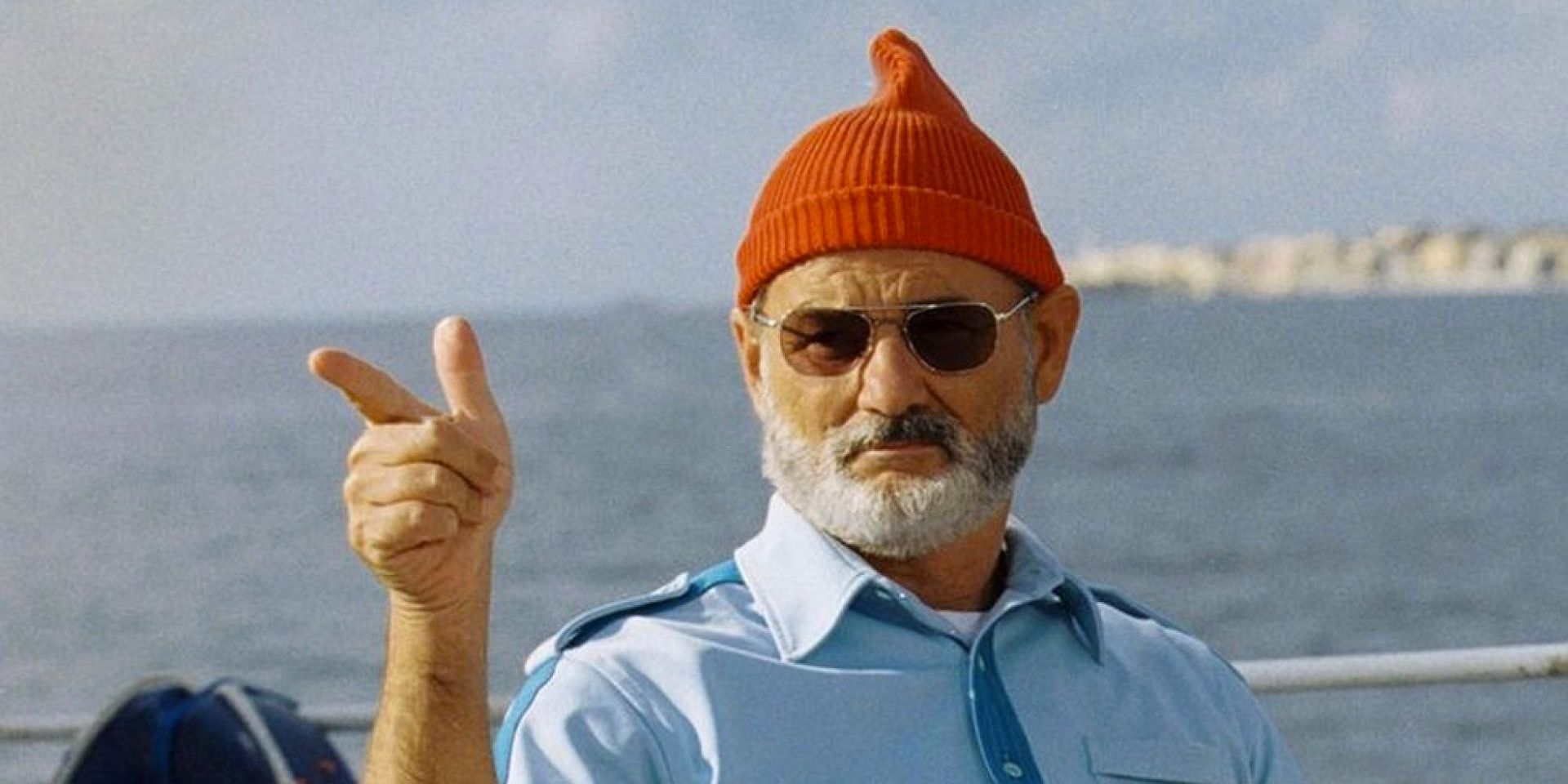 Literally all you need is an orange beanie and a blue shirt. Every kitschy girl and boy will love you forever if you go for this costume. Hell, any Wes Anderson character will do.
Lord Summerisle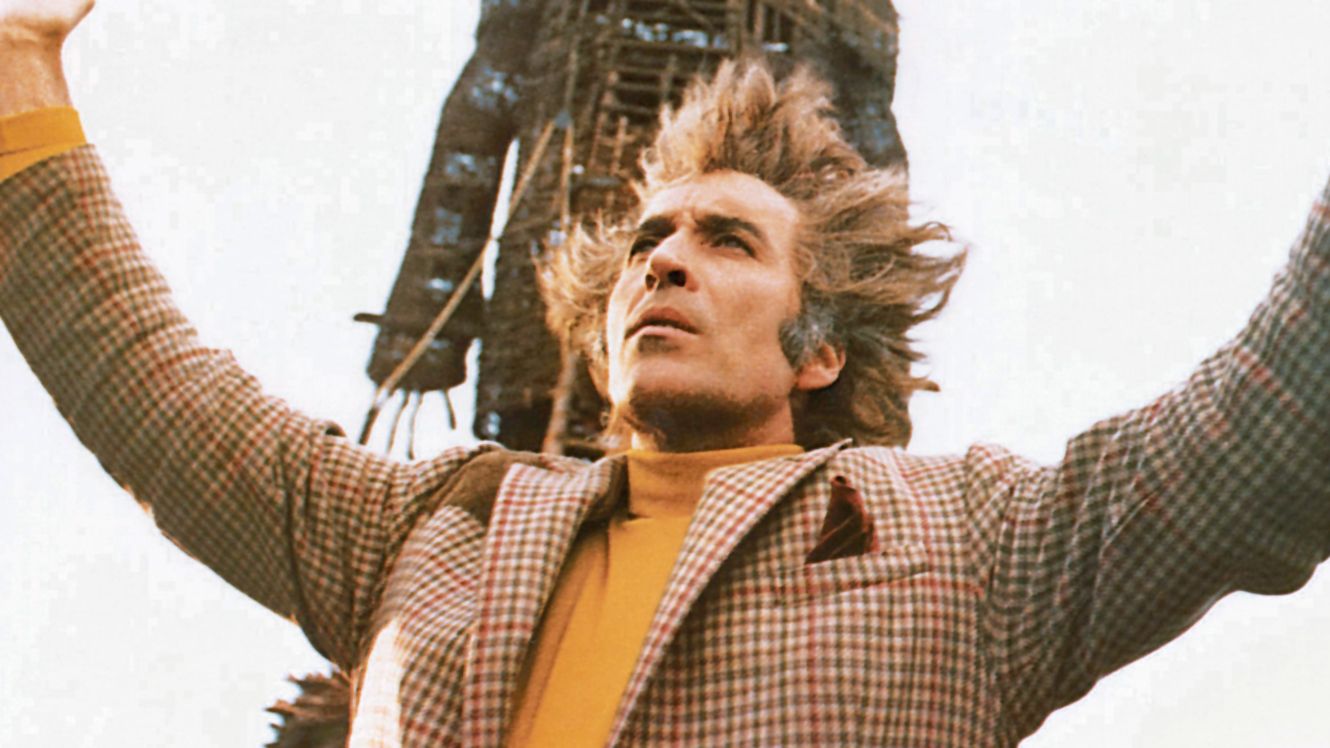 Have trouble taming your hair? Then go for Christopher Lee's terrifying lord, don a mustard turtleneck (a statement on its own, I'd say), and a beige plaid jacket - the kind of thing your old Geography teacher would wear. Maybe steer clear of the occult rituals and sacrifices though, no one likes a party pooper.
Divine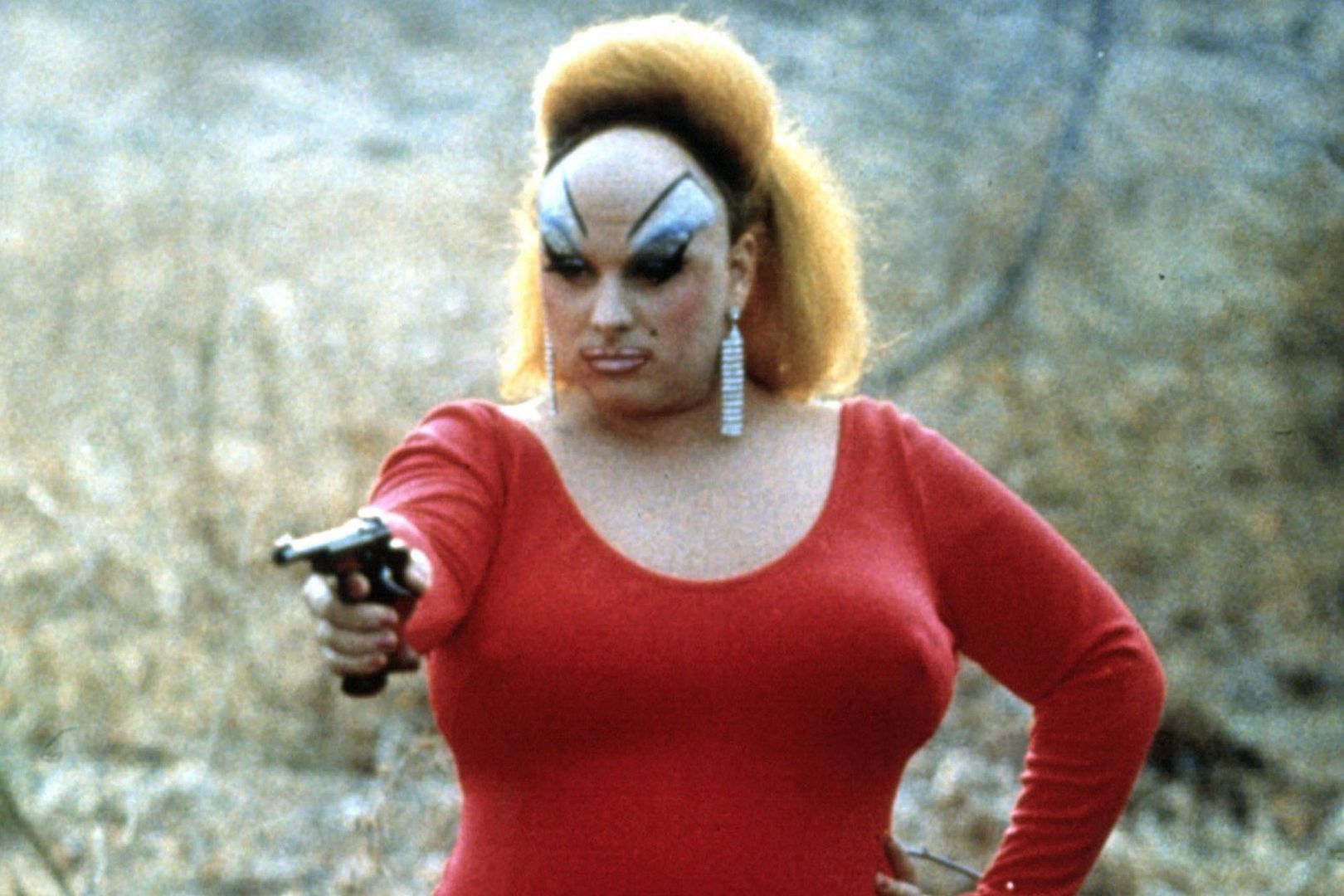 Speaking of poop, why not become the Queen of Trash - Divine! Get a skilled hand to draw some outrageous eyebrows, stick on some eyeshadow, and pop on a sparkly dress! If you want to really up the horror, carry a fake dog poo around with you (please not a real one, just please).
The Lady In The Radiator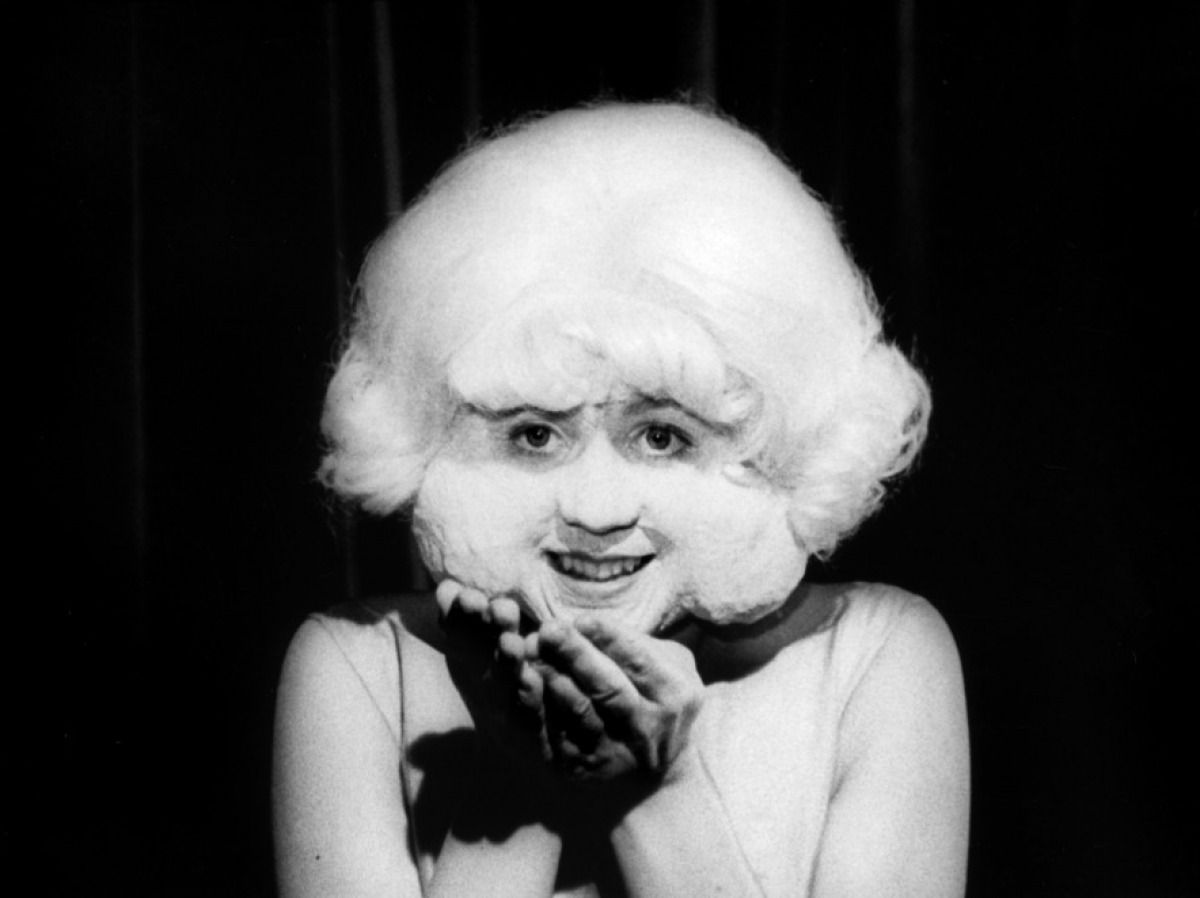 This is my choice for this year, the creepy cheek girl from Eraserhead. Glue some cotton wool to your face (or paper mache if you're feeling a bit Art Attack), paint yourself white, and hit a local charity shop to find a granny dress. If you're one of those who likes to do couple costumes, why not get your fella to backcomb his hair and be Henry?
Wendy Torrance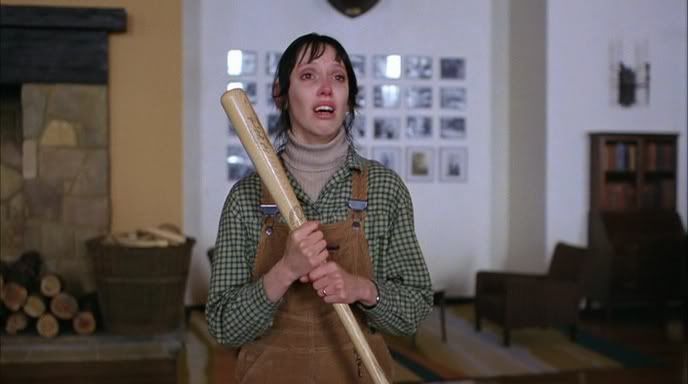 Another one that could work for couples, the troublesome Torrance's. Shelley Duvall's Wendy is brilliantly irritating, with her flailing body running about the Overlook hotel - go for the baseball bat or the knife, but a greasy fringe and dungarees are a must.
Debbie Jellinsky
I can say, with no shame, that Addams Family Values is in my top 10 films of all time - mainly for this character. The mass murdering, gold digging, bitch from hell has a great look though - and simple to create. A figure-hugging white dress, retro hair, and a coral lipstick and you'll be set - don't forget the Malibu barbie either.
Ruby Rhod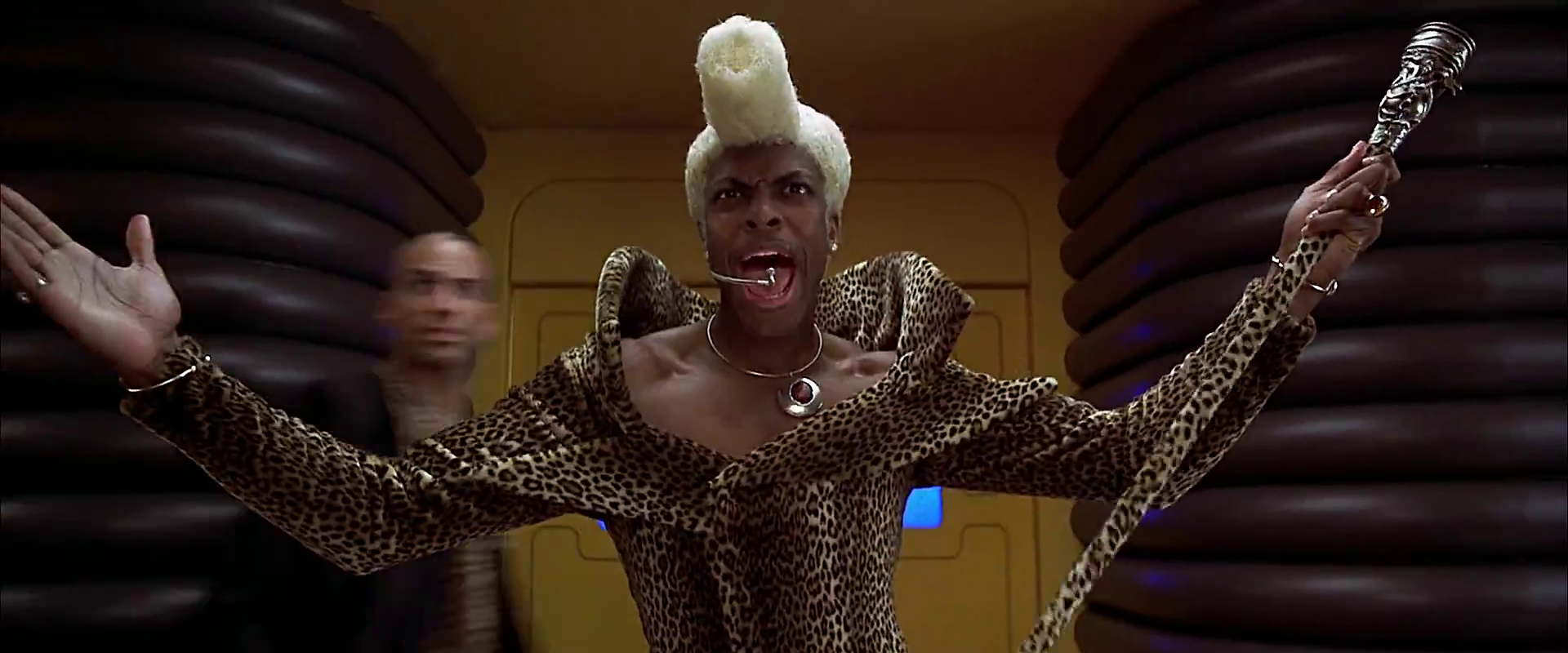 Flamboyant and certainly not shy of a fashion statement, The Fifth Element's Ruby Rhod steals the show for me. His hair has always reminded me of a giant wheat crunchie crisp, and I don't think much needs to be said about that leopard print catsuit. Grab a gaggle of devoted fans and some Prince-like attitude to really carry this costume off.
Harry Goldfarb
Now, if you really can't resist being Jared Leto for Halloween, why not go for one of his better performances? Under eye circles and lank hair are pretty easy to achieve, and to get real gross, invest in some special effects wax and paint to create the diseased and gangrenous arm.