Guest contributor Kylie Griffiths gave a roundup of London Fashion Week exclusively for us and here are her thoughts on the best of LFW:
I'm a classic tomboy, so my favourite looks from this season's London Fashion Week fit my style and are pieces I would love to have hanging in my wardrobe. I loved Marques Almeida's neon collections, Mimi's amazing dresses and Ashley's tomboy vibes!
Mimi Wade (Fashion East)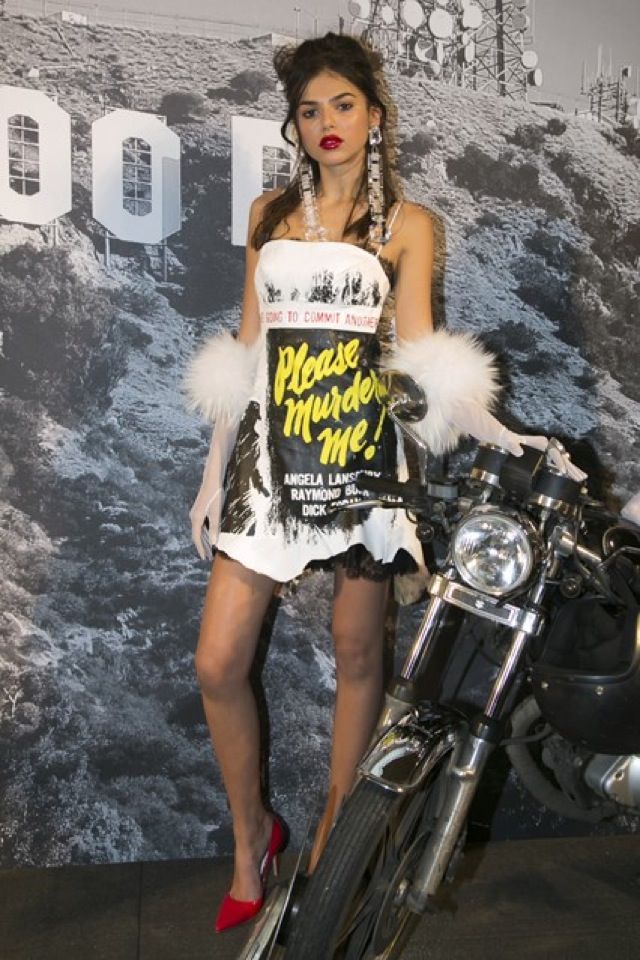 Mimi is one of my favourite designers. The shape of this dress is so easy to wear but she keeps it fun with the loud print.
Marques Almeida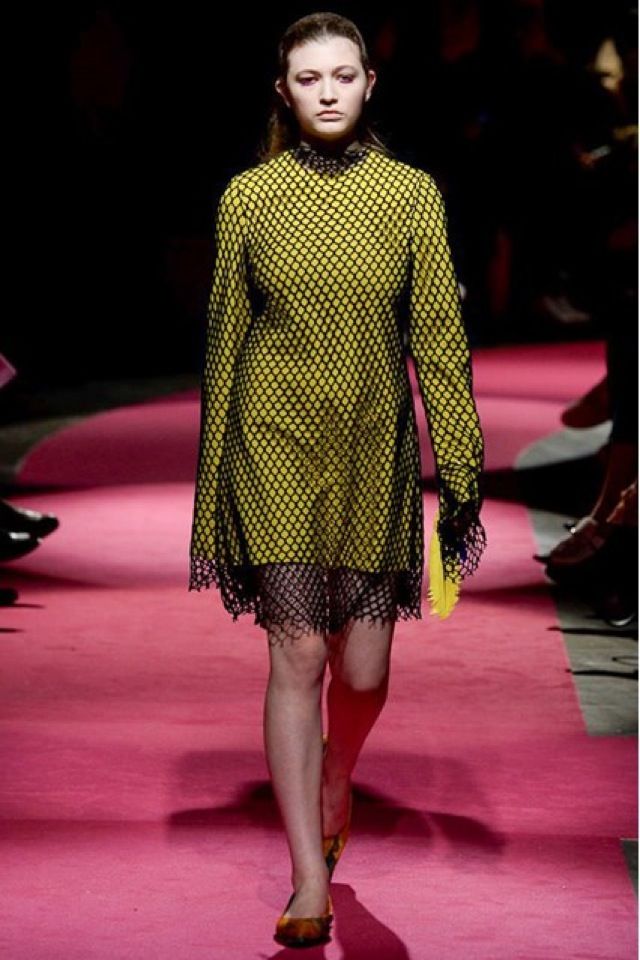 I'm obsessed with neon green and I'm a bit of a secret goth so this is essentially two of my favourite things thrown together. Fishnets and neon!
Ashley Williams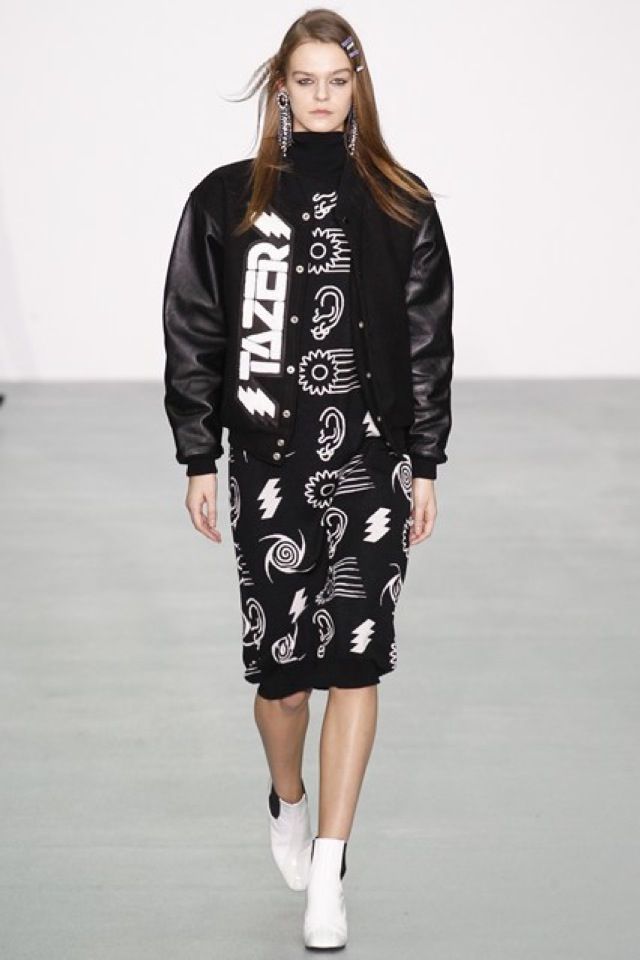 I'm a huge tomboy, so I love how Ashley's pieces are dressy whilst still being quite boyish. I also love bomber jackets which is why I am obsessed with this.
House Of Holland
You cannot have enough leopard print in your wardrobe. This dress is my ideal leopard print number.
Ryan Lo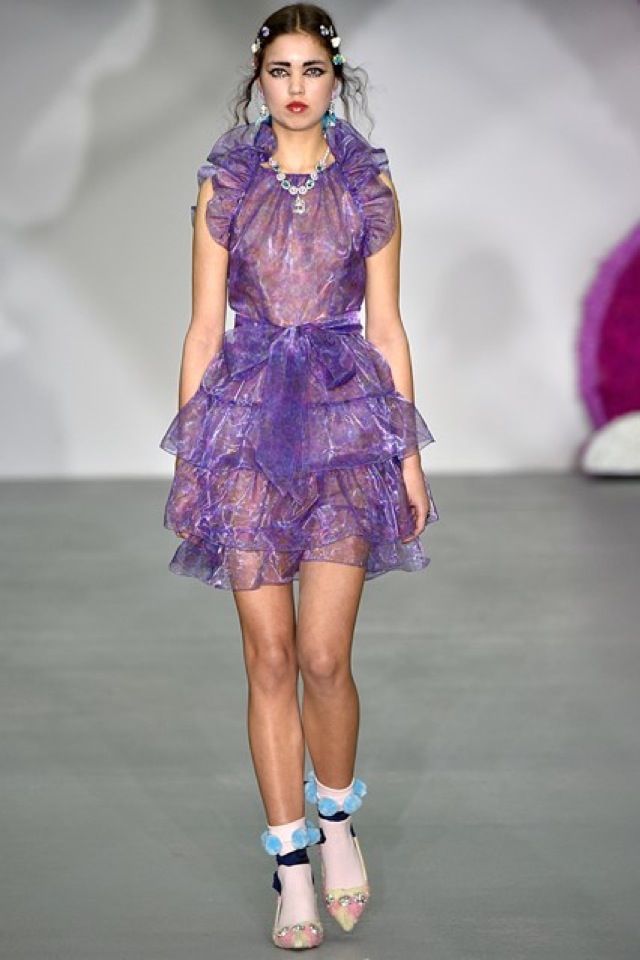 This is a fun dress! I'm not normally a dress person but I love how Ryan Lo's designs are so playful, and I love the colour of this piece.
About Kylie:
London-based creative Kylie Griffiths is Fashion Editor of VICE UK, one half of Double Trouble DJs, fashion stylist, brand ambassador and model. Follow her on Instagram @kyliegriffiths and Twitter @KylieeG.