As part of our eternal tryst with visual and aural art forms, we are happy to introduce "contemporary printed textiles and surface pattern designer" Rhianna Ellington. Her work reflects a love of nature (as we found out when she told us as much), particularly of plants, but shells and bugs, as well as leaves and flowers, feature as teal, pink, lilac versions of themselves in her bold, colour-popping prints.
Get to know her and the ideas behind her work below.
. . . . . . . . . . . . . . . . . . . . . . . . . . . . . . . . . . . . . . . . .
How did you get started?
When I was at college I did a printmaking module and fell in love with screen-printing. At the time I was also really into illustration, photography and fashion design but had no idea which direction I wanted to go in. When I was researching different degree courses I came across a BA in printed textiles and surface pattern design at Leeds College of Art. I was so excited that I'd found a degree where I could combine all the creative disciplines that I loved. Surface pattern and textiles are such open creative disciplines, they allow you to turn anything into a pattern and there are so many surfaces to experiment with. Although my main focus is design for fashion fabrics, I've already been given opportunities that have allowed me to explore different areas of design such as my recent collaboration with All Bar One for its Spring Summer 2015 menus.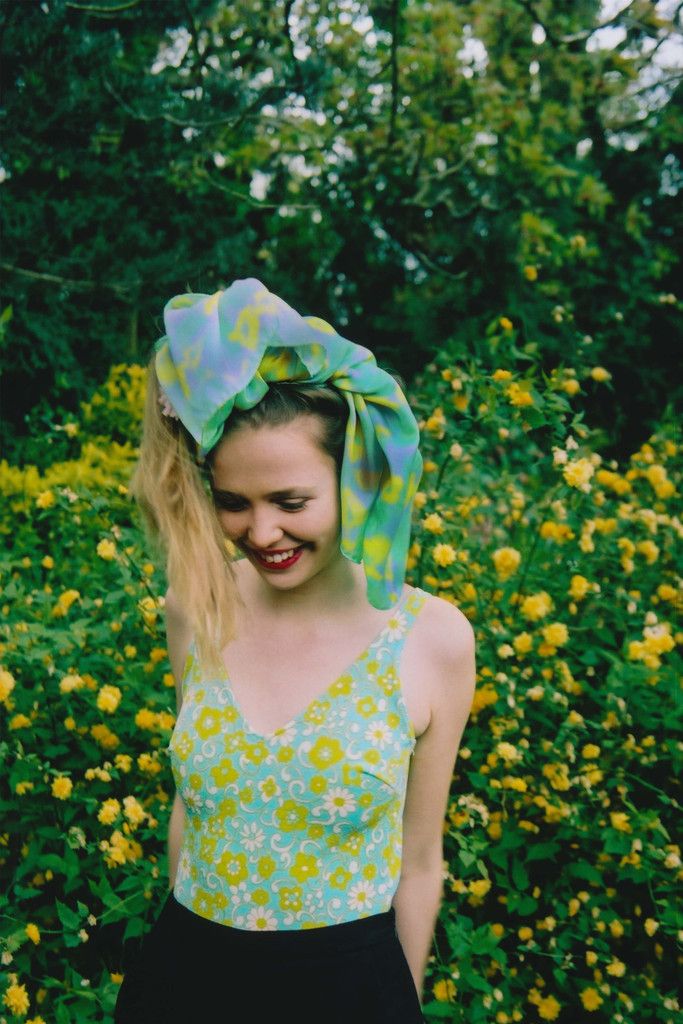 Where do you find inspiration?
I love visiting botanical gardens and anywhere outdoors. The pictures in this feature are from my favourite place for inspiration, it is a victorian garden just 5 minutes from my house. If I'm ever visiting a new city I'll always research to see if there are any gardens or museums I can explore.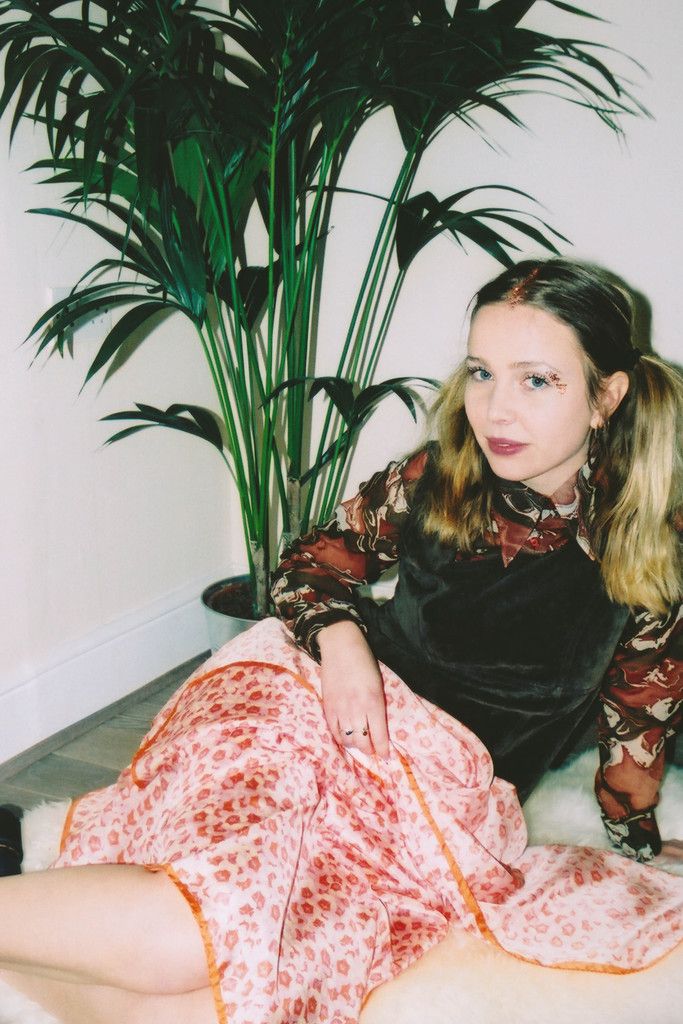 What risk would you take if you knew you could not fail?
I'd start my own fashion label. It's something I've wanted to do for many years but I don't feel like I'm ready yet, I get scared no one would want to wear my prints on the shapes that I love. One day I'll do it though, I've just got other things I need to do first!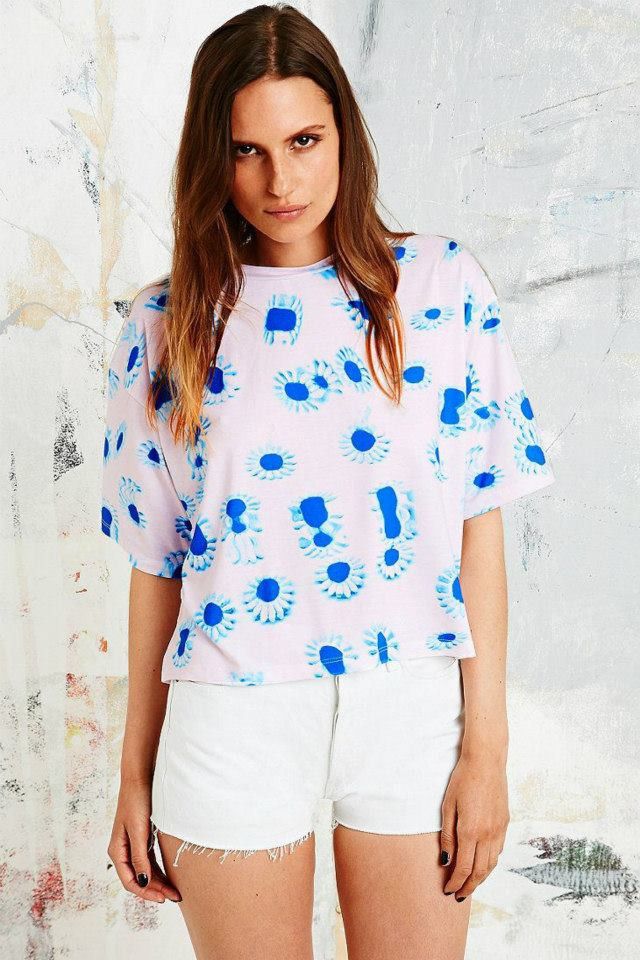 What is your happiest childhood memory? What makes it so special?
I had such a lovely childhood which was mostly spent outdoors. There are so many memories it's hard to pick one! I remember being about 8 years old at a Guildford festival with family and friends, it was full of good food, dancing, water pistols, frozen yogurt and sunshine. I'm very close with all of my family and we have a lot of close family friends, I was very loved and I think that's what made it so special.
When was the last time you tried something new?
I recently got on a plane by myself for the first time. The thought of flying alone scared me but now I feel a lot more confident about traveling by myself.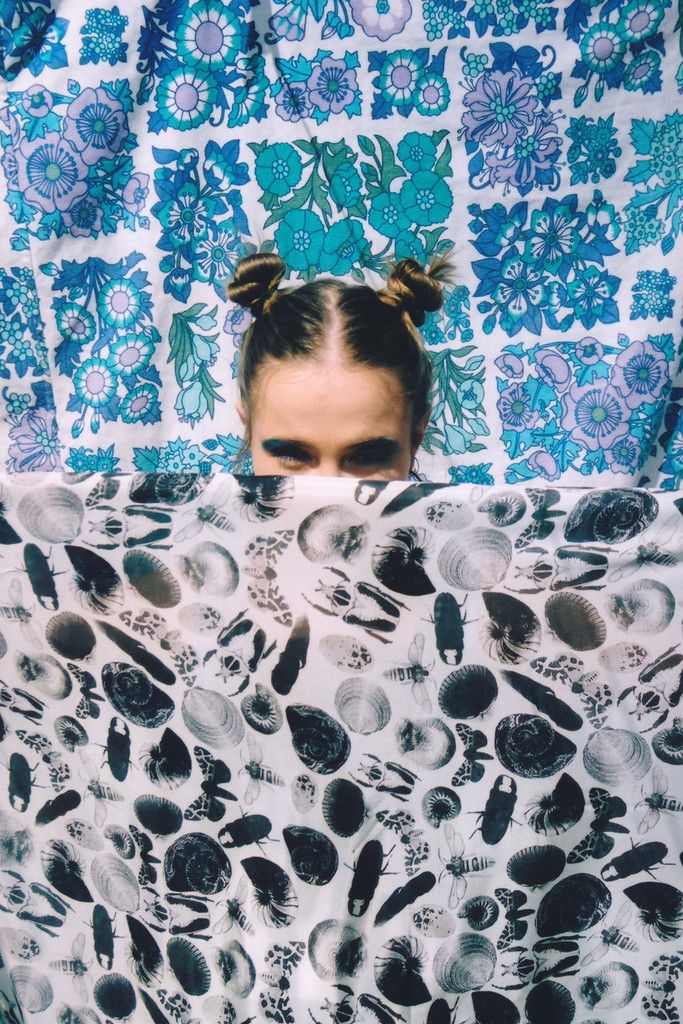 Whose life do you believe you've had the biggest impact on?
I'm only 24 so this is a hard question! There are a lot of people who have had a huge impact on my life, mainly my mum, dad and older brother. I am very lucky to have an amazing family, partner and lots of friends and I think we have all had a big impact on each other in one way or another. I can think of a few moments in my life that I've given advice to the people closest to me and I know that it's helped them make difficult decisions in their lives.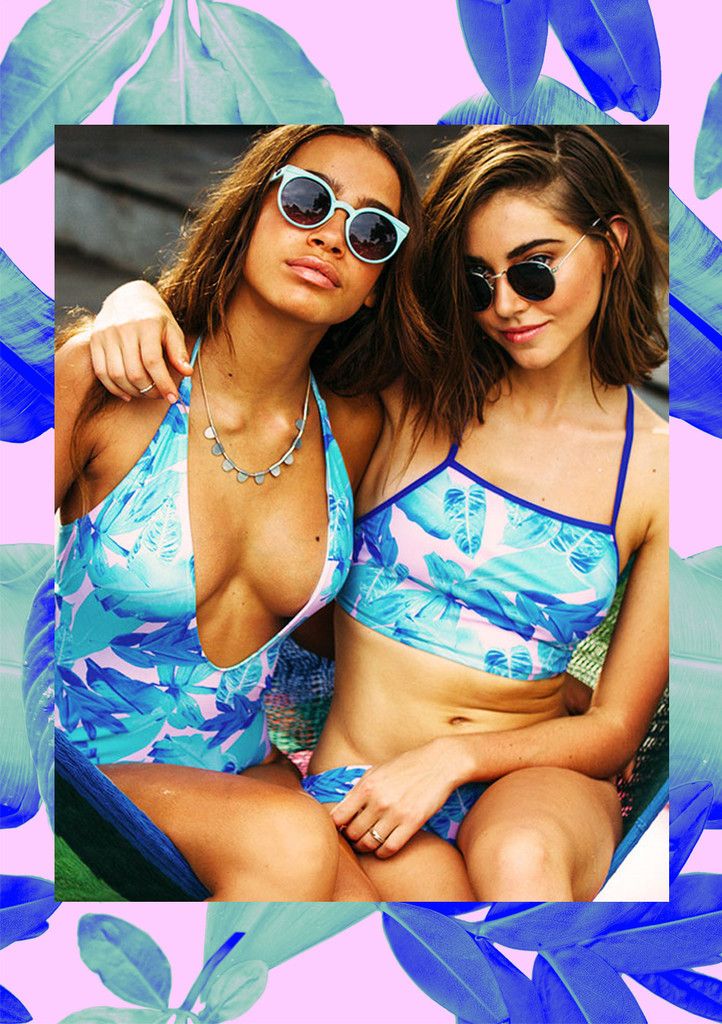 What are you currently working on?
I'm currently working on a few really exciting projects which I can't wait to reveal. One of my favourite prints has just been released on a range of swimwear for the UK womenswear brand Motel. I'm also about to start working on my third collection of prints for the UK brand Kuccia.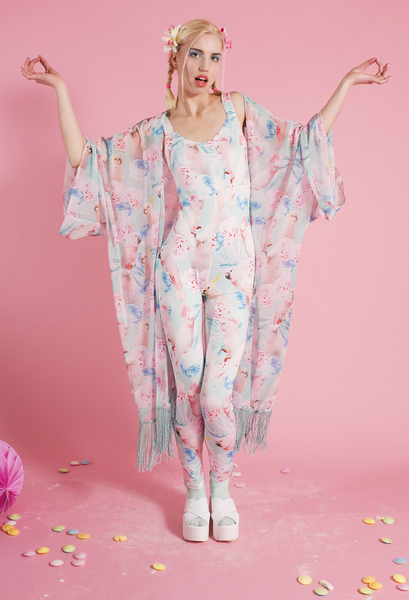 What's the most challenging thing you've ever created?
The most challenging thing so far isn't something I have created, it's something I have been working towards. Over the last few years I've been building my portfolio ready to do a masters degree. I've been offered a place to study textiles at the Royal College of Art which was always a massive dream that I never thought would happen.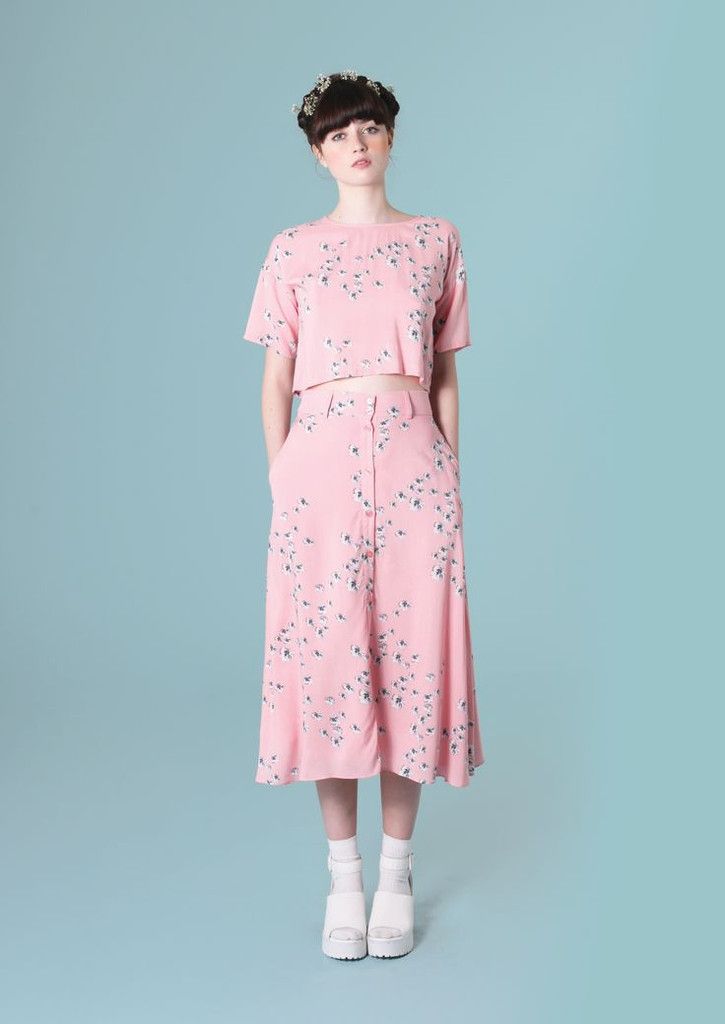 What is something you believe that almost nobody agrees with you on?
I think I surround myself with people with similar morals, work ethic and interests to me. I have been thinking about this question for about an hour and the only thing that springs to mind is that when I was a child I thought I was a dolphin trapped in a human's body, but I don't believe this anymore!
Some Photos of Rhianna Ellington, shot by Ruby Squires