Filled with yin/yang symbols, lace-up booty shorts, oversized outerwear, printed body-skimming dresses and Manic Panic-hued hair models, this is no ordinary online boutique. Along with shades of rainbow to black and textures of crushed velvet to the softest film of cotton, you can tell that the customer is a character of a Gregg Araki movie coming to life. Welcome to Tunnel Vision!
Based in Los Angeles, Tunnel Vision is a local small business where girls run the world. As a punk rock Sophia Amoruso, founder Madeline Pendleton has a distinct taste that is punky, grungy and undeniably loud. Along with vendor/blogger/"social media fairy" Isabel Hendrix, vendor/"shipping fairy" Sabella, and editorial photographer/designer/vendor/artist Marina Fini, the team are here to make your shopping experience an alternate dreamlike universe. The moment you step in, you know that this is not safe for the basics. By stepping beyond the "GO" square, you are in for a treasure hunt.
With tastemakers like 'Bitch Better Have My Money' video star Sita Abellán, who swear by the store for their threads, it is clear why Tunnel Vision is Instagram's best kept secret. Now, let's talk about what makes Tunnel Vision so great - shall we?
Diversity
The fashion industry's idea of diversity is a cast of models in shades of milk to the deepest dark chocolate. However, they are always tall and thin without a single curve jutting out from their breasts, butt and belly. Although it's one step towards progression, racial and body diversity is still not practiced in the majority of online retailers.
Instead, Tunnel Vision includes girls of different body sizes, heights and races. From 5'3" to 5'10", these models have rounder waists, thicker thighs, broader shoulders and bigger arms - which is something I don't see too often on the Internet. Given that each model has uniquely individualized features, determining the fit of each garment can give us a better picture of how it will fit - even if you are a first time customer.
Aesthetic
While the '90s and '70s are all the rage, Tunnel Vision manages to keep itself current by being inspired by Tumblr, where GIFs of cult movies/TV shows, still lifes, girl power and photos of celebrities in their prime collide in one window. However, Tunnel Vision doesn't focus on the novelty aspects of the Internet, which makes the merchandise more wearable than Shop Jeen's.
If you look closely at the clothes and accessories, the majority of the merchandise is inspired by the '90s, when grunge, rave, goth, hippie and hip-hop were king. Given that the decade was all about eclecticism, the store blends in punk, neo-rave and neo-psychedelic styles to give their wares a cool, yet modern twist.
Clothing and Accessories
What's amazing about Tunnel Vision is that its vintage merchandise is curated by three vendors, who also model their own merchandise. Speaking of its vintage, each vendor expresses her own taste that caters to buyers of all kinds. Vintage merchandise ranges from the '60s to the '90s with prices between $30-200. The prices are kinder on our wallets than Nasty Gal, whose vintage wares are exceedingly overpriced.
Asides from vintage, the store also sells new items, which mainly consist of handmade clothing and accessories that are made in Los Angeles. Moreover, the store has its own house brand. The best part about its new merchandise is that a handful of it is made to order, which is more sustainable.
Although the clothing is primarily focused on womenswear, men can also buy shirts, jackets, pins, hats and necklaces. Thankfully, the merchandise is able to fit men and cater to their tastes.
Quality
Unlike Nasty Gal's merchandise, the quality at Tunnel Vison is superbly excellent. Given their $20-100 price range, the clothes were able to last more than one wash. That is far better than Nasty Gal, where clothes begin pilling after two washes. Not a single thread has come loose nor has there been a broken zipper.
Customer Service
I cannot stress this enough on how much customer service really matters to me. I've had to deal with shops where shipment arrives later than anticipated, lack of communication, false excuses, representatives misleading their customer and lastly, not receiving the product.
Since Tunnel Vision is a small business, it's easier to reach the vendor. The vendor will let you know when shipment is out and when it has processed your order. With lightning-quick communication, I feel like I can trust the store and invest in their brand.
If you want to start shopping, here are my picks: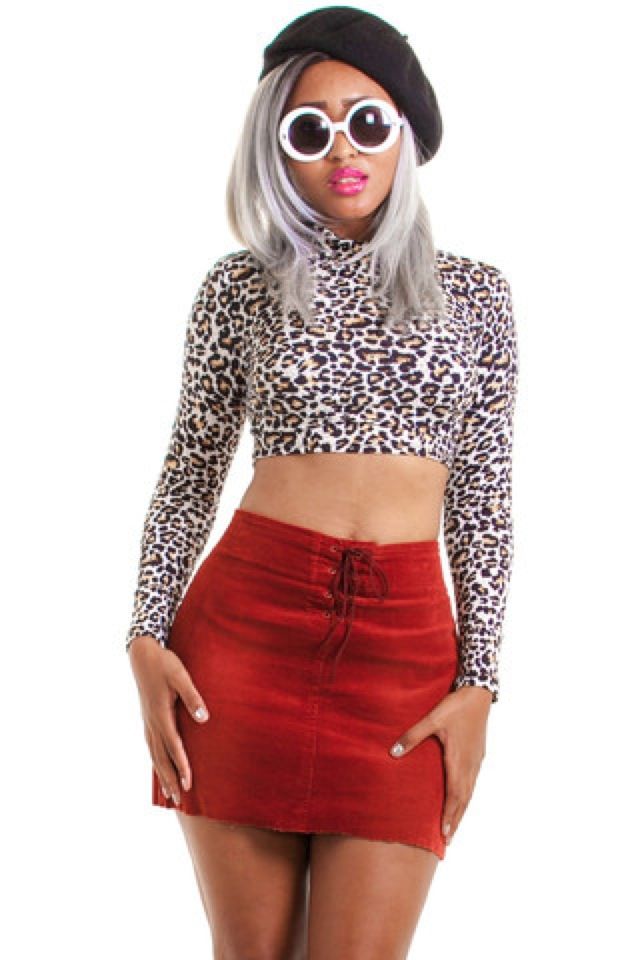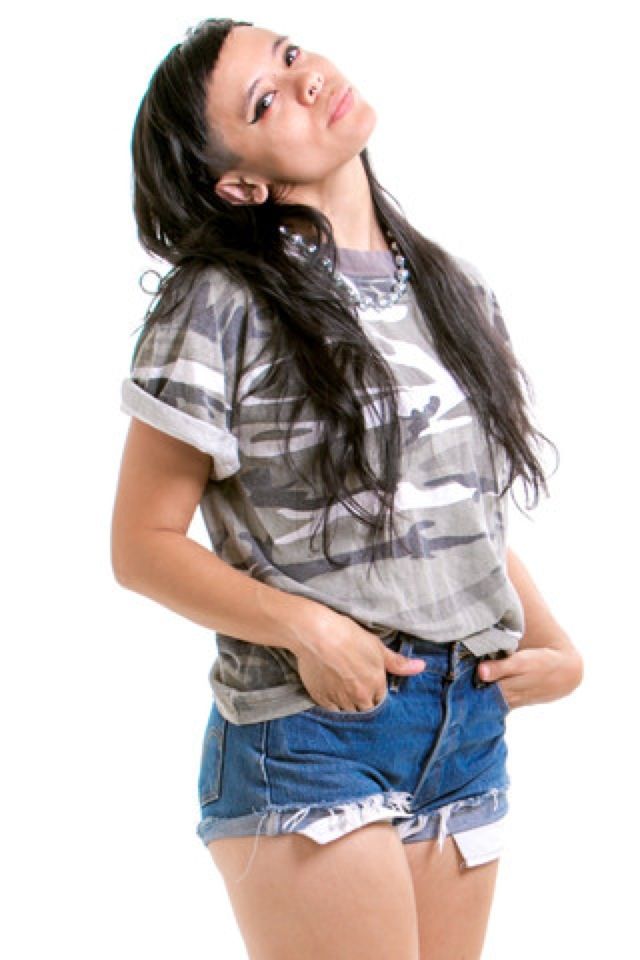 All photos are courtesy of Tunnel Vision.