FKA Twigs (formerly Twigs) has never been your usual type of popstar, and the clip for 'Water Me' showcases her augmented beauty, as she rocks back and forth in time and huge crystal tear nudges her head and enlarges her features. We told you it was trippy.
The track was produced by Arca and is taken from EP2, due out on Young Turks on September 9th.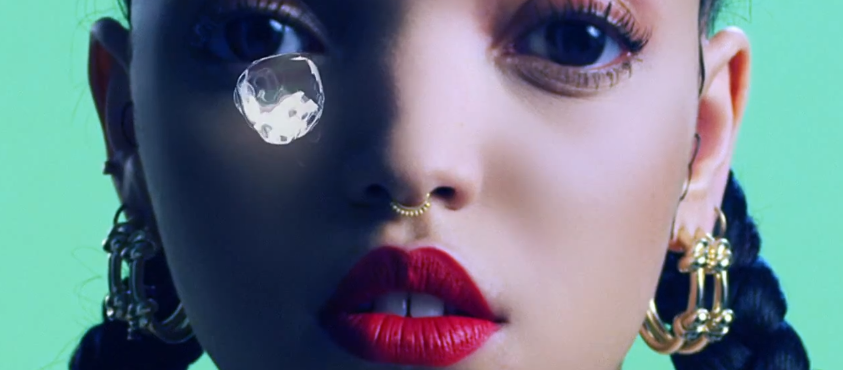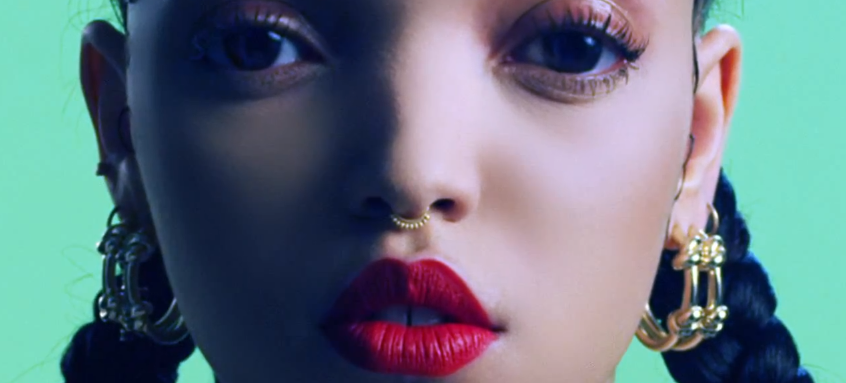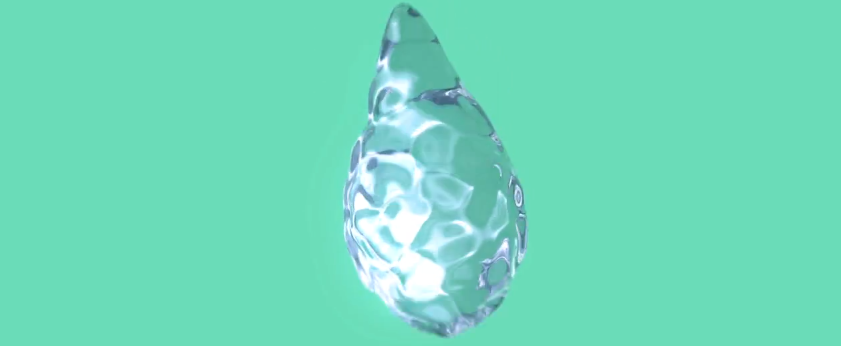 Remember to head over to 405tv to view all the latest videos.